The completion of a CDL course, otherwise known as a Commercial Driver's License course, can significantly improve your chances of passing your CDL test. Unless you have several years of driving experience with semi-trucks and other large vehicles, you should not try taking the CDL test without doing some training, such as a CDL course. CDL courses help you practice and become fully prepared for your written and driving exams.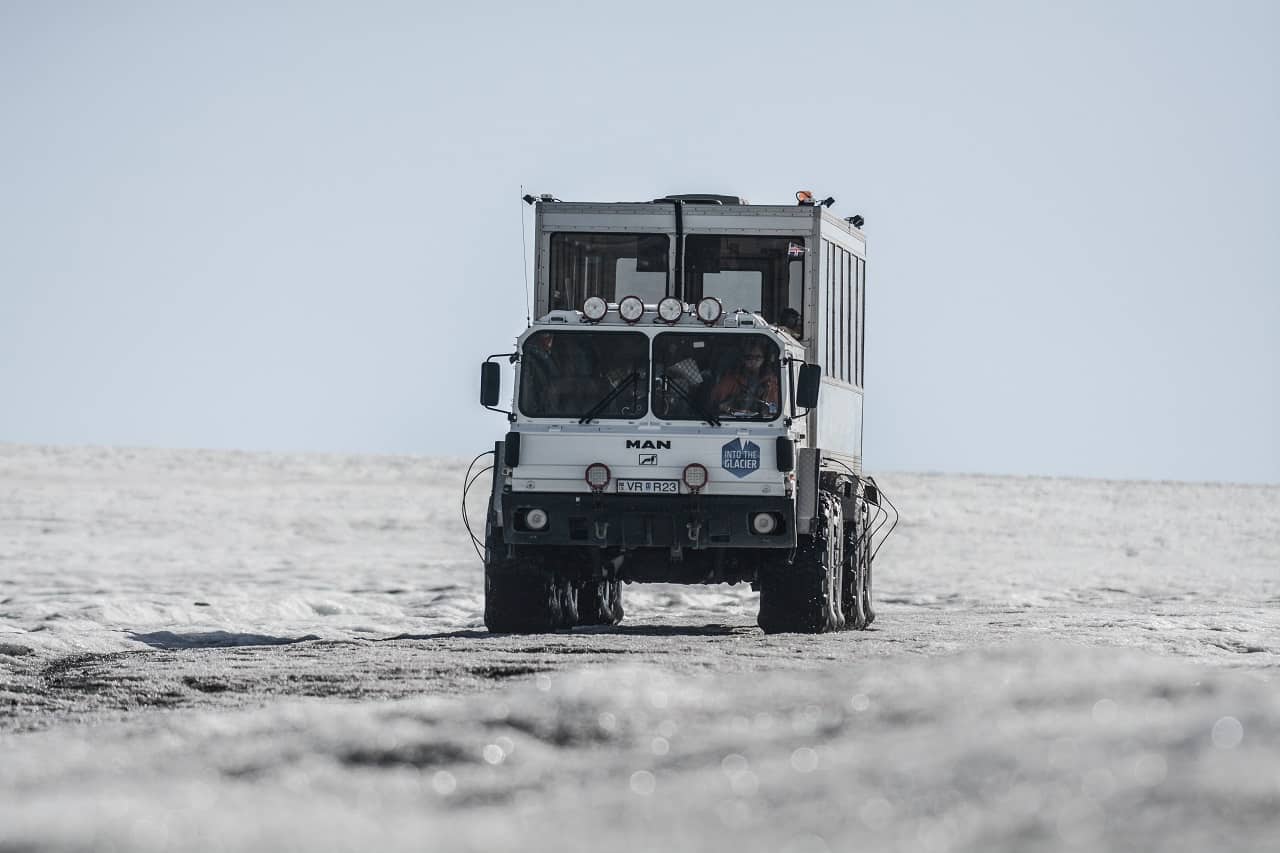 When you decide to take a training course for your Commercial Driver's License, it costs money. These types of training classes are not cheap, so you will want to make the most of it; do not waste what you learn. An excellent way to make sure you absorb everything you learn in the CDL course is to take some steps of preparation even before you start training.
These are the ten preparations you should make before starting a CDL course:
1. Read through or skim the CDL manual
The Federal Motor Carrier Safety Administration (FMCSA) provides a Commercial Driver License Manual. It is a lengthy document to read, but it covers everything you need to know for earning your Commercial Driver's License.
The CDL Manual talks about many aspects of a CDL, including safety, braking, combination vehicles, tank vehicles, hazardous materials, school buses, vehicle inspections, information on the Basic Vehicle Control Skills Test, On-road driving, and more.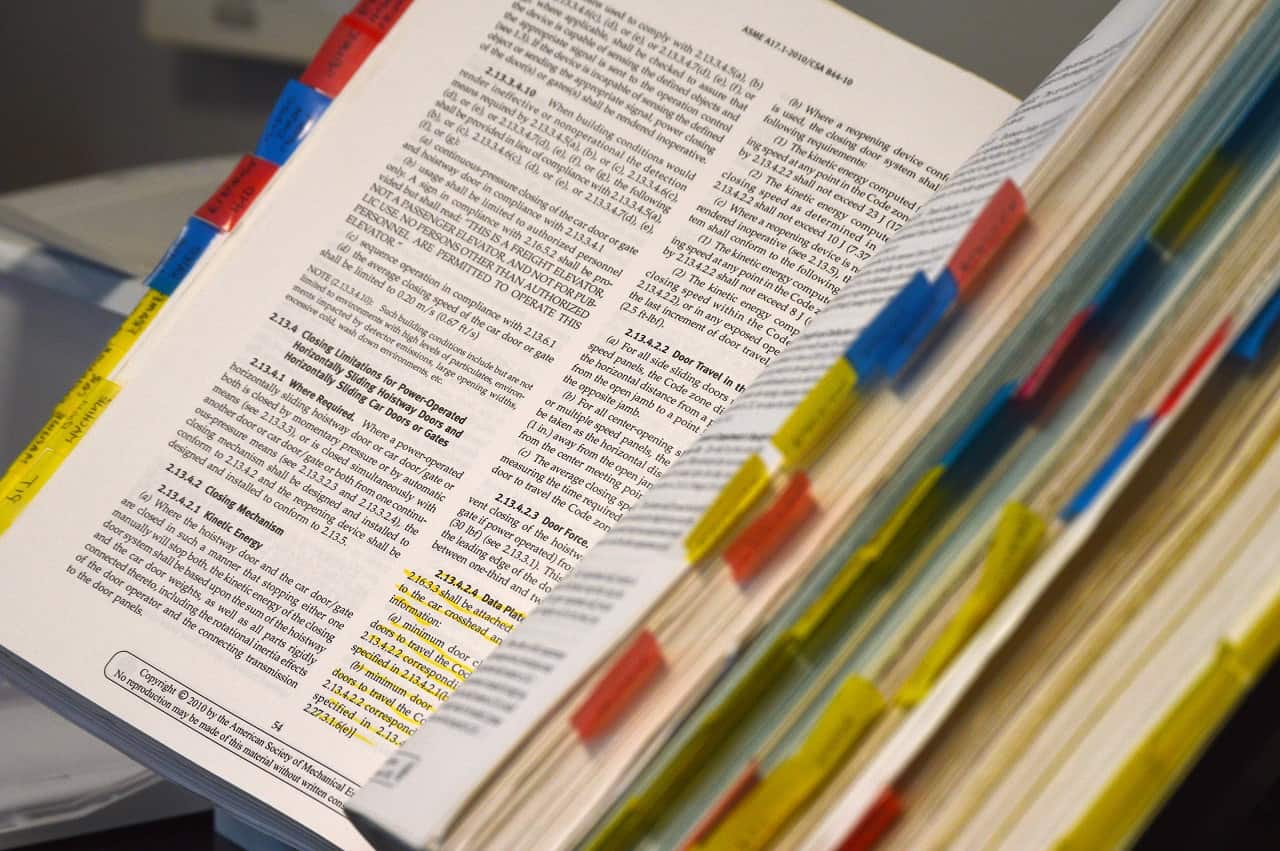 Even though some CDL requirements and regulations are different between states, the CDL Manual has the general information and regulations that apply to every CDL driver, no matter the location.
Click here to view a digital version of the CDL Manual.
2. Check the status of your standard driver's license
For both the CDL training course and the CDL Skills and Driving Tests, you need a valid driver's license in the state which you are applying for the CDL. If you do not have your driver's license, you will need to take the necessary steps to receive one, and if you do have a license, then you should double-check the status of it.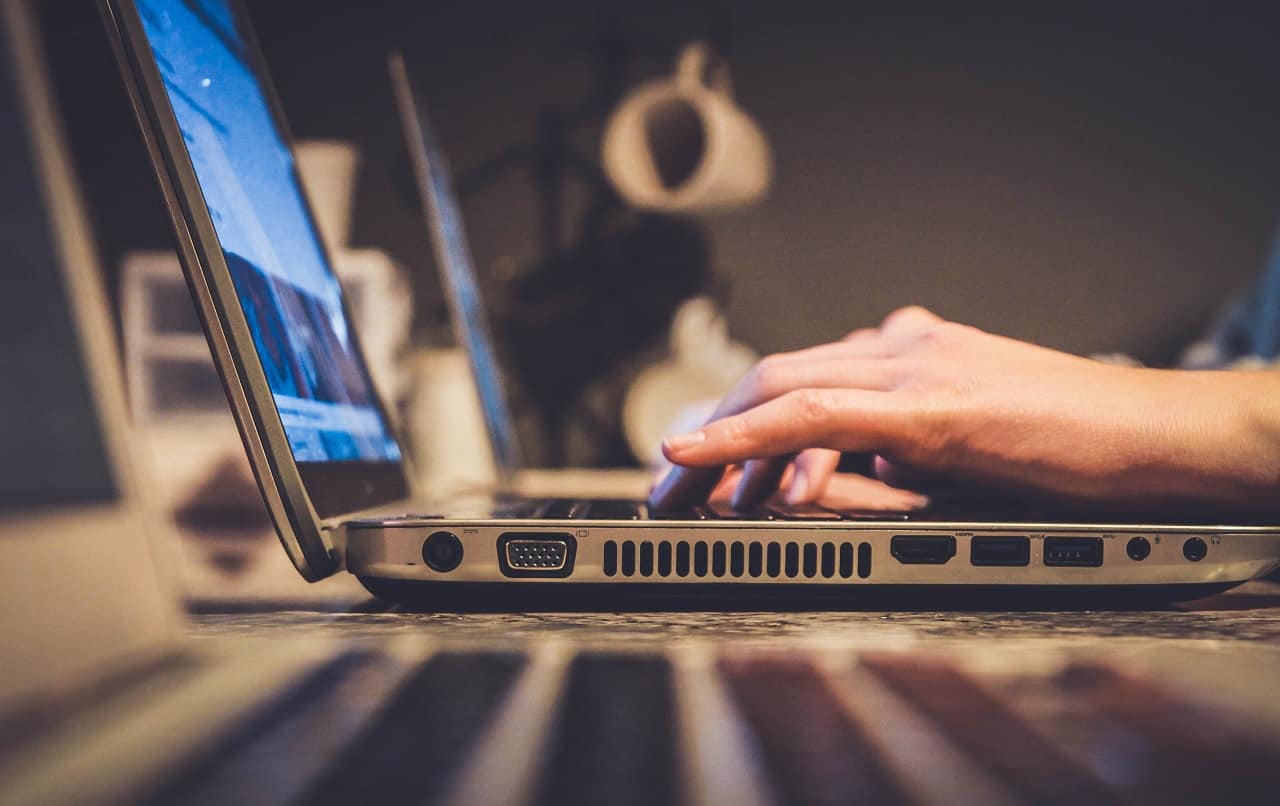 Some state DMVs offer an online service that allows you to check the status of your license, but for others, you might have to go to the DMV in-person.
This is the first place to start your search.
Submit your information below to find employers and CDL training schools near you.
3. Take a CDL practice test
Online, there are practice tests that review the required information you will need to know for the CDL Test. Some of the practice tests cost money, but it will be extremely helpful to you.
4. Have or learn basic knowledge of operating a Commercial Motor Vehicle (CMV)
Even though a CDL course will teach you everything you need to know, it will be helpful if you already understand the basic functions of a CMV. If you are not sure what all you need to learn, click here to view the required CDL knowledge from the Federal Motor Carrier Safety Regulations, provided by the Cornell Law School.
You do not need to learn all the information on their list right this moment since the CDL course will teach you most of it, but you should know at least half.
5. Check the requirements
It would help if you did not assume that all CDL courses have the same requirements. Every course is different. So, check the requirements of the CDL course you are attending and make sure that you meet those requirements.
6. Set a proper amount of time aside
Most CDL courses require your full attention for two to four weeks. The exact time length depends on which CDL course you take. If you have another job, you may have to request time-off, in which case, make sure that your finances and bills will be in order.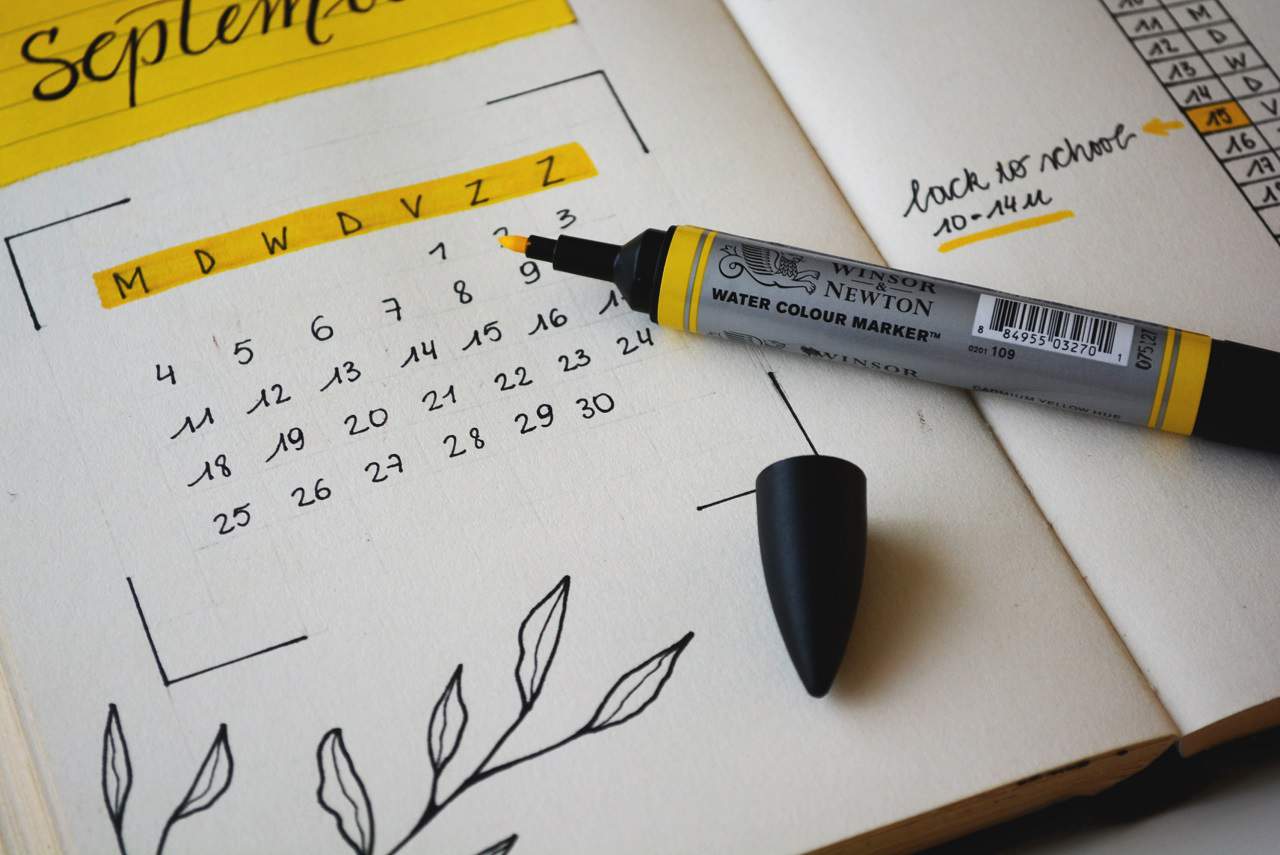 Also, if you have family or friends at home, let them know about the CDL course and how long you will be away. CDL courses require your full attention; distractions will not help. The more you learn from the course, the better you will do in the industry and the more money you will make.
7. Ask about job placement
Some, but not all, CDL courses provide job placement upon course completion. If your CDL course does not do this, then you should research and apply for the job you want to have after training.
8. Ask a fellow commercial driver
If you know someone that is a licensed commercial driver, you could ask them about any of your concerns and what their opinion is on CDL courses. It could help you know what to learn ahead of training.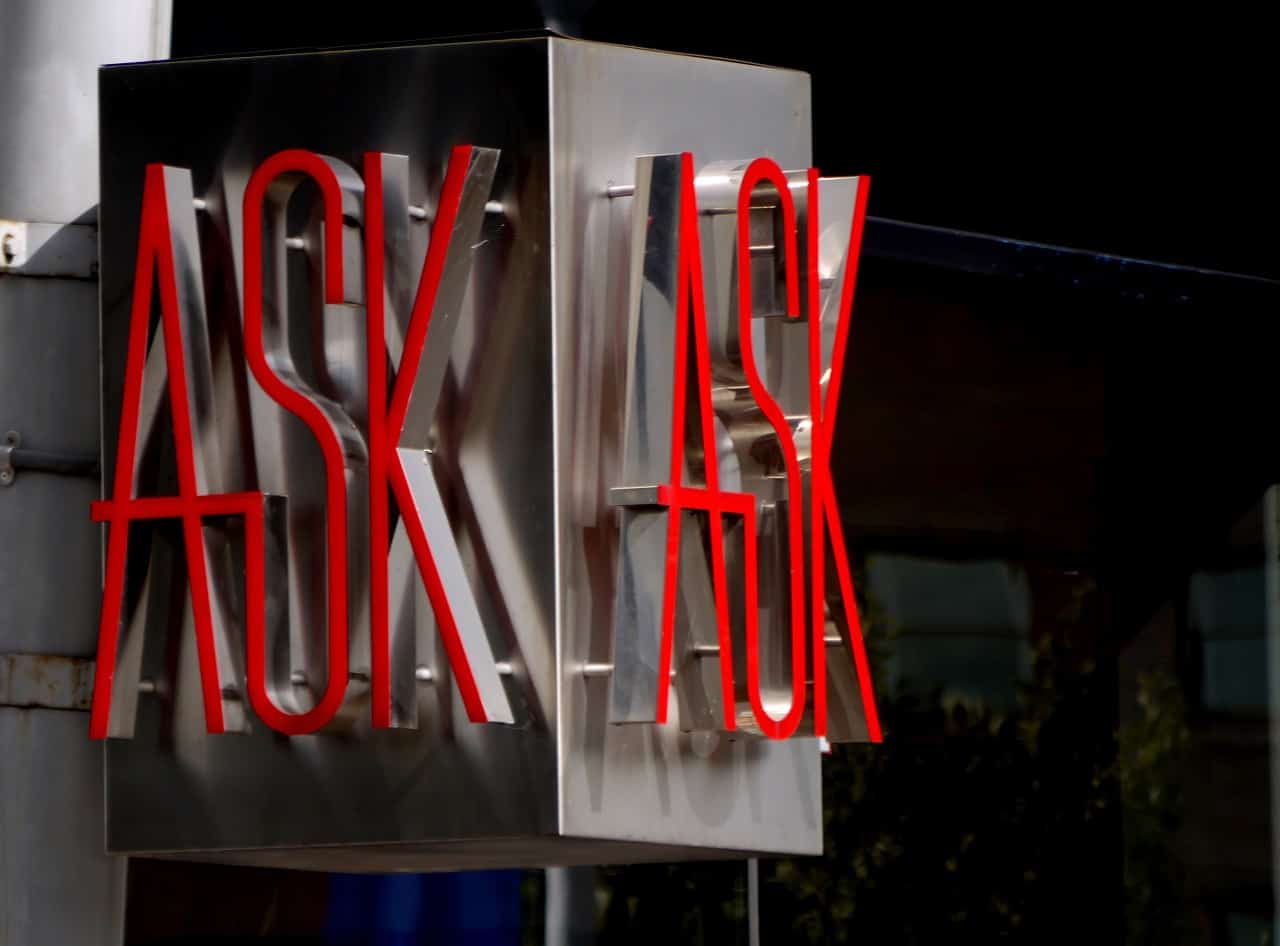 9. (For class C CDL) Research information on HAZMAT
Class C Commercial Driver's Licenses allow you to drive hazardous material vehicles and public transportation buses. Especially if you have no previous knowledge of HAZMAT, do some basic research, it will help you know what to expect.
10. Inspect your CMV
If you own one, make sure your commercial vehicle is in working order and that it meets inspection requirements, that way you can practice what you learn without any problems.
CDL Courses Are Beneficial to Your Career
Even though some CDL courses are expensive, they provide you with a vast amount of knowledge and security in your future career as a truck or bus driver. However, you want to be sure that you are taking a reliable and highly rated CDL course.
America's Driving Force is an excellent company to use, and they provide you with a job afterward, which is a huge benefit. Lots of CDL jobs are available right now because of the lack of people seeking employment as truck drivers, but the more knowledge you gain, the more likely you will be to make a high salary.
There is a huge potential to earn a lot of money in the Commercial Transportation industry, but that is only if you have to proper training and experience.
So, put your best effort into learning during your CDL course and take these ten steps of preparation before starting it, and you will be on your way to beginning a lifelong career.