In this article, we will extensively list all the trucking companies in Tennessee with their phone number, URL and address. However, our previous post on 10 healthy driving tips for the driver can be  found here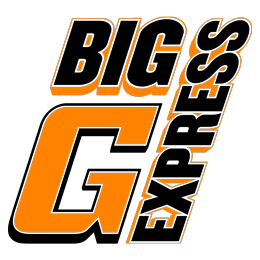 Big G Express
Description: This is a %100 employee-owned trucking company; employee shares in the rewards and the responsibilities of the ownership of the company. Big G Express has been in the trucking company for the past 24 years and operates with over 550 trucks and 1800 trailers, focusing on preventive maintenance programs to ensure drivers' safety and timely customer-oriented services such as flatbed, expedition, commercial moving, residential moving, etc. They also offer driver referral application which can be found here.
Location: 190 Hawkins Dr, Shelbyville, TN 37160, United States
Phone number: +1 931-684-9140
URL: https://www.biggexpress.com/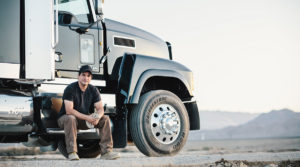 RTR Transportation Services
Description: RTR Transportation Services was founded in the year 1995 and has its main office in Nashville, Tennessee. They are family-owned trucking companies operating full truckload service. Initially, this company was into carpet transportation from the mills of Georgia down to the retailing store and the whole of Middle Tennesee.
RTR expanded its line of business from a single-commodity carrier of the carpet trucking company to a well-known dry van carrier company recognized as a premier truckload carrier in the whole region and other states of the united state and with extension to Canada.
Famous for being a company that focuses on safety, honesty, integrity, and customer satisfaction, the president, together with his team of professional drivers and well trained and disciplined staff, has built this trucking company.
Since its establishment, this company has been keeping to its words by prioritizing customer's needs and going the extra mile to meet those needs promptly. Above all, RTR offers its staff and drivers competitive pay which is very rare to find in the trucking industry. The service offered by RTR includes but not limited to storage trailers, cross doc, trailer rework, local cartage, flatbed, nationwide truckload,
RTR prides itself on providing top-notch trucking services with its state of the art ITC (information, telecommunication ). With RTR's GEOTAB technology, (vehicle and location intelligence tracking technology) they have 24/7 monitoring of all trucks to ensure timely and safe delivery to its numerous customers.
This technology also enables RTR  to provide 24/7 real-time access for customers to track their shipment from anywhere around the globe (this is to provide a real-time answer to a customer who wants to know when their shipment might arrive).
When any unforeseen circumstance which might lead to late delivery or shipment, RTR gets in touch with its customers. RTR also offers online shipment services where customers can make an order, track or find information about their shipment (D.I.Y  online shipment).
Location: 215 Crutchfield Ave, Nashville, TN 37210, United States
Phone number:  +1 615-242-4728
URL: http://www.rtrtrucking.com/
Volunteer Express
Description: This company was established in 1973. They started with three employees, two tractors and five trailers somewhere in Dresden, Tennesee. This trucking company is a progressive organization with a mission to provide superb trucking service while focusing on safety and efficient delivery.
They expanded from just one terminal to over twelve terminals with locations in Alabama, Virginia, Georgia, and Tennessee. Their terminal network is poised to offer expedited, credible, excellent and predictable service with professional partnership serving Maine to Maryland in the Northeast United States of America.
This company went into Employee ownership in 2011 ( This means that it became a %100 employee company; rewards and ownership are for the employees (ie) employees are the shareholders). The Volunteer Express Trucking company understands that proper customer care is paramount for successful business while focusing on timely shipment and safety of both driver and the product shipped bearing in mind that; the shipped goods may be medical supplies, fragile goods, or gifts items as well.
This company holds its customers on high esteem ensuring that they get the best service ever. Service offered by this company includes: expedited, dedicated, LTL, dry van, TL, delivery, freight, etc.
Location: 1116 Polk Ave, Nashville, TN 37210, United States
Phone number: 615-780-2156
URL: https://www.volunteerexpress.com/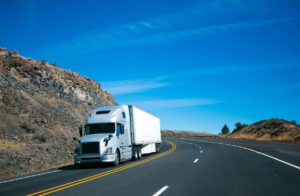 Sadler Brothers Trucking
Description: This is a privately owned trucking company and offers door to door tracking programs with a pocket-friendly rate that customers find attractive. With this company, you need not worry about shipping to Jacksonville.
They offer daily shipping service from Indianapolis, Louisville, Atlanta, and Chicago into Jacksonville, Florida. Sadler Brothers Tucing provides daily shipping from Chicago to Nashville with ease, ensuring that customer's shipments are handled with the utmost care and on a timely basis as well.
The Sadler Brothers Trucking has "drop trailer programs", which customers can use based on their manufacturing needs. Since its establishment in 1928, Sadler Brothers Trucking has been providing specialized trucking needs to its numerous customers.
They pride themselves on having state of the art technology, trained drivers, in-house maintenance and the latest fleets of trucks while focusing on providing efficient and timely delivery services. Currently, Sadler trucking opened a lane for Memphis or Nashville to Indianapolis. 
Location: 436 Enos Reed Dr, Nashville, TN 37210, United States
Phone number: +1 615-256-4911
URL: http://www.sadlerbrothers.com/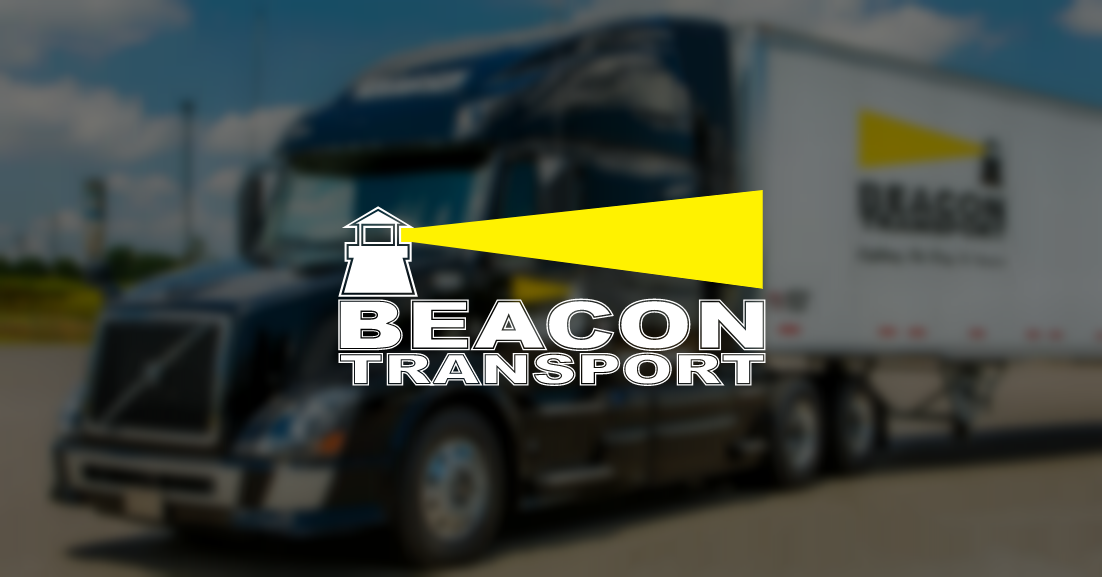 Beacon Transport
Description: Beacon Transport was founded by Stan Pritchett and David Burns in 2000. With a mission to create a successful customer-oriented trucking company using many years of experience from the trucking industry.
Beacon Transport, LLC, is a trucking company poised with the mission of developing and maintaining a profitable, respectable, and customer-satisfaction oriented truckload carrier. Recently, Beacon Transportation constructed an office staff comprising of well trained, dedicated and disciplined drivers and employees providing excellent, timely, efficient and honest customer-oriented services.
Trucking services by Beacon Transport include but not limited to LTL, TL, freight, expedition, flatbed, dry van, commercial moving, intermodal, military moving, residential moving, construction site: onsite and offsite moving, etc.
Location: 451 Mason Rd, La Vergne, TN 37086, United States
Phone number: +1 615-471-5700
URL: https://www.beacontransport.net/
Star Transportation
Description: This is a trucking company founded in 1980 with the main office in Nashville, La Vergne, Tennesee. Star Transportations prides itself on maintaining a successful mindset while focusing on mutual communication between the drivers, staff, directors, fleet managers and another team of the company.
With a team of professionals, state of the art technology, and the latest fleet of trucks, Star transportation provides excellent trucking service to its customers regardless of how challenging it may seem.
With an additional terminal at their La Vergne Tennessee headquarters, Star transportation offer full-service maintenance all over the eastern united states of America. Star transportation also provides 24/7 nationwide maintenance services.
Star transportation provides preventive maintenance for its fleet of trucks which will, in turn, ensure timely delivery and excellent services. As of today, Star transport has fleets of conventional Freightliner tractors.
Location: 1234 Bridgestone Pkwy, La Vergne, TN 37086, United States
Phone number:  +1 800-333-3060