Earning your Commercial Driver's License (CDL) can help you tremendously with receiving job offers and achieving your goals as a Commercial Driver. However, to successfully pass the Commercial Driver's Test, you should consider training beforehand.
CDL training courses have been created to aid you in the study and training process; they teach you everything you need to know to pass both the writing and driving exams, as well as how to find a job in the commercial driving industry. Some CDL training courses even provide job placement through their company or companies with which they are associated.
Before you decide to take a CDL training course, you should be aware that most courses cost thousands of dollars. The price varies between different programs, depending on who is running it; but most of the time you can count on it costing anywhere between three thousand and seven thousand dollars.
Factors That Increase the Cost of CDL Training
There are certain aspects of some CDL courses that cause an increase in the cost. These aspects are a massive boost to your future career; so, if you want to make the most money possible, you should put as much as you can into a CDL course, even if it means spending more money.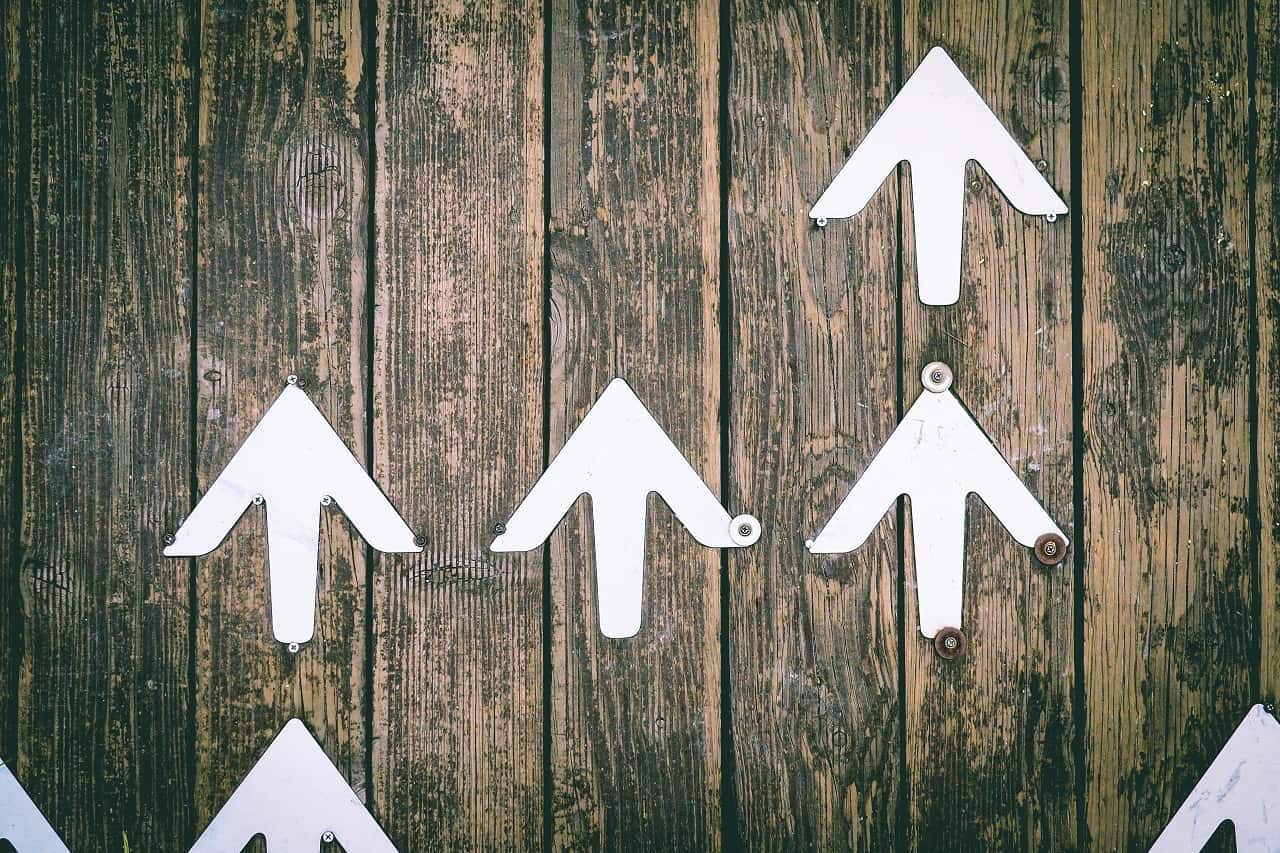 It takes a lot of studying and practicing to learn everything you need to know about commercial vehicles and how to operate them. That knowledge alone is why CDL training costs so much. However, some courses have the added benefit of job placement and aid during the Commercial Driver's License Test.
You see, some states allow you to bring a CDL-certified instructor from your training course to assist you with the inspection part of the exam, which could mean the difference between you passing and failing. The CDL courses that do these things for you, are going to be the more expensive options.
Shipping Companies That Host Their Own CDL Training
While some CDL courses run independently, others are hosted by companies whose primary function is shipping. Some shipping companies find it easiest to train their drivers, especially since the number of certified CDL drivers has significantly decreased in recent years.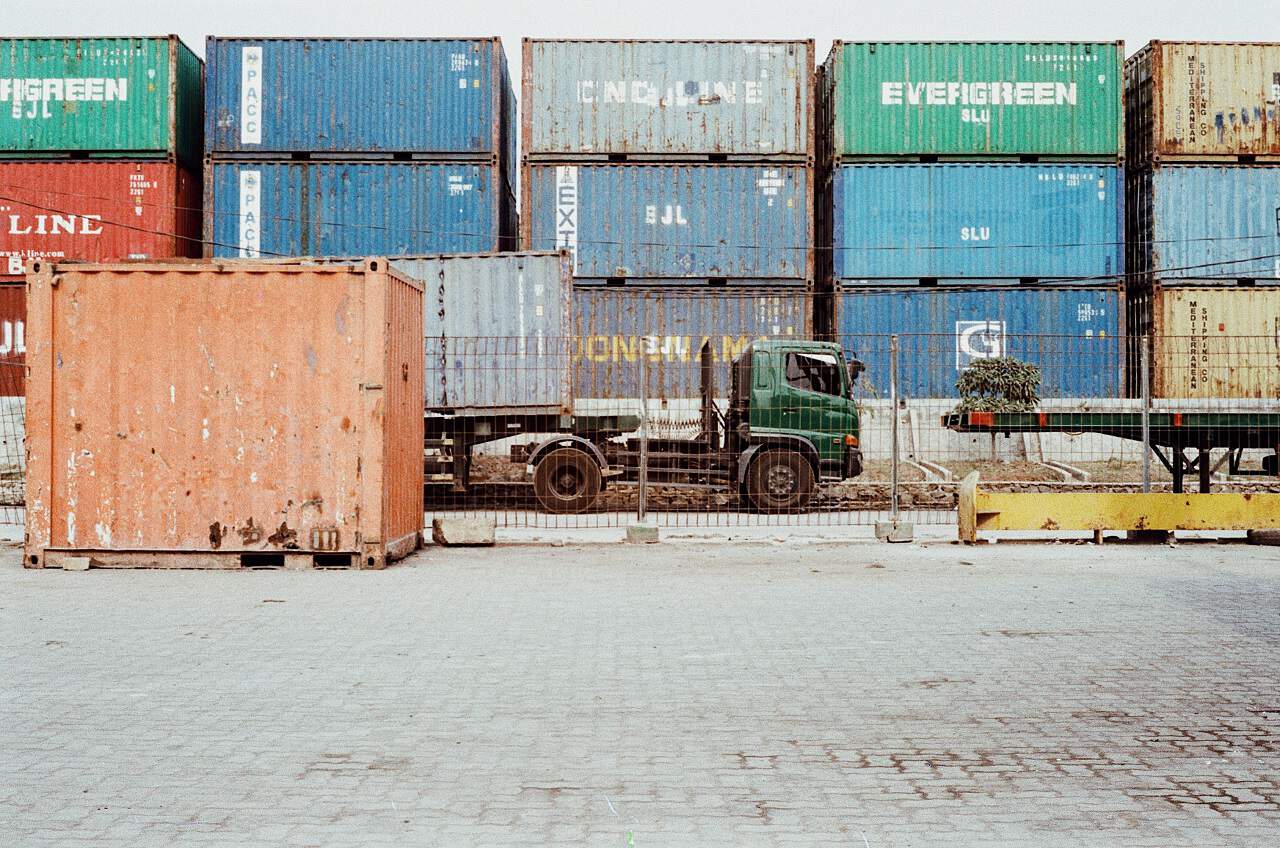 If you can get into one of the programs that provide CDL training, it would save you much hassle since you will not have to search for a job after obtaining your Commercial Driver's License. There will also be almost no gap between training and starting your job as a Commercial Driver.
This is the first place to start your search.
Submit your information below to find employers and CDL training schools near you.
Americas Driving Force
One shipping company that hosts a CDL training program, as is described in the above section, is America's Driving Force. They are a transportation and logistics provider, and they have a certified training center for potential employees who are looking to become a licensed Commercial Vehicle Driver. Americas Driving Force also offers jobs in other companies besides theirs.
Click here to visit the Americas Driving Force website to obtain contact information and further details on their training program, as well as how they have helped many drivers with achieving their certification.
Paid CDL Training
Some large companies that have a large shipping department will sometimes pay their employees to go through training for their Commercial Driver's License. However, there is likely to be an agreement for you to sign that guarantees that you will work for that company as a Commercial Driver, which only makes sense since they are the ones paying for it.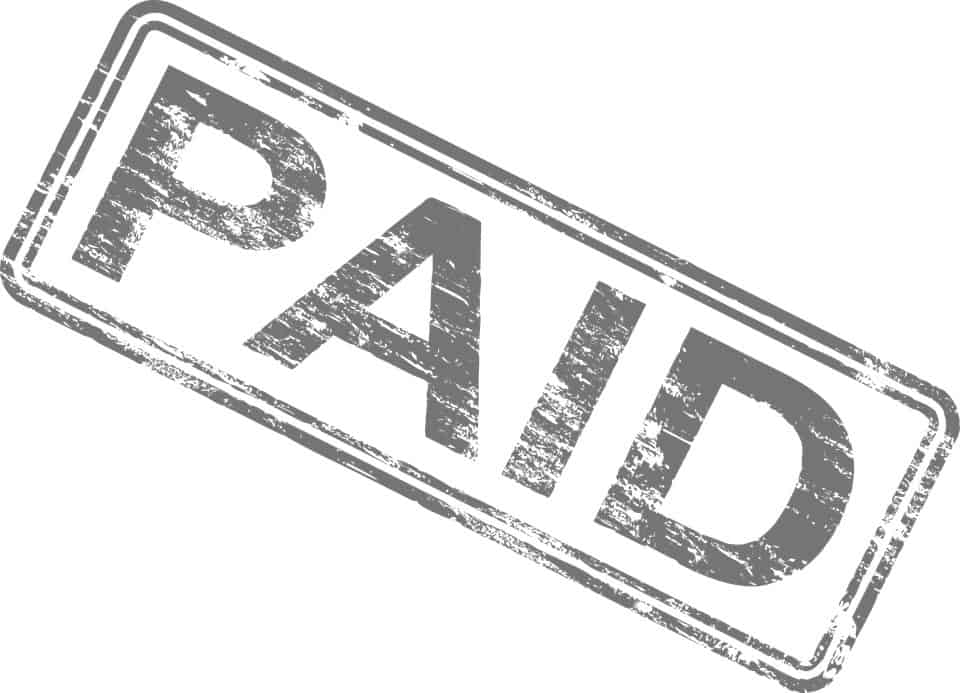 Finding an employer that will pay for your CDL training saves you much stress. You not only do not have to spend thousands of dollars upfront; you also do not have to worry about paying bills back home. Even though paying for training will provide you with a secure future, it can cause a lot of unnecessary stress in the process until you are settled.
Why Does CDL Training Cost Money?
CDL training is a comprehensive learning course that provides you with the means of building a new skill in commercial driving. Just like how colleges expect a significant amount of money for knowledge, so do training courses such as these.
To become a Commercial Driver, you must know not just the basic functions and driving techniques for operating a commercial motor vehicle, you also have to know the laws, regulations, mechanics, and inspections that come along with a commercial vehicle, whether it is a semi-truck, a public bus, or a vehicle carrying hazardous material.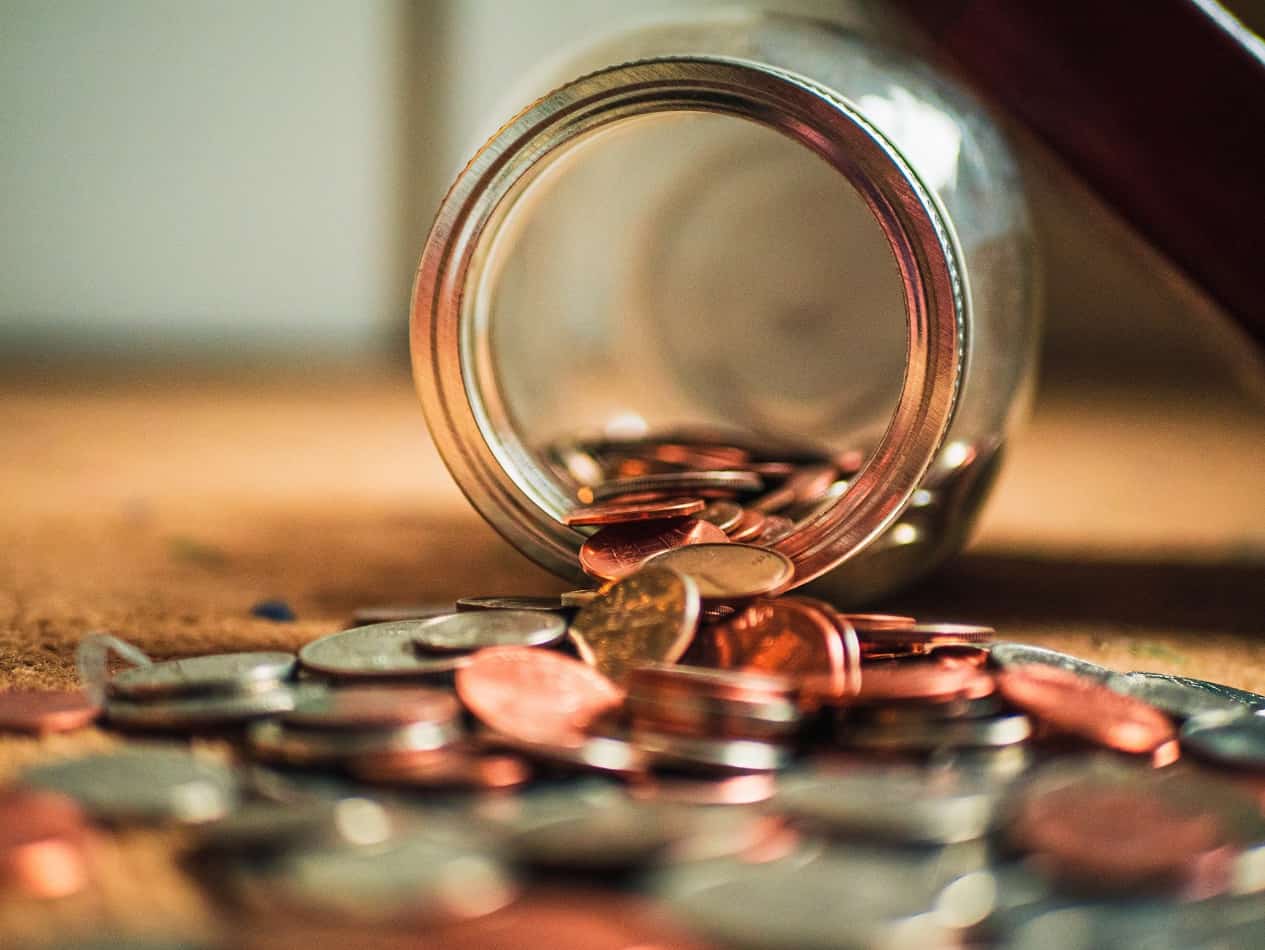 If you want to learn more about the regulations on CMV knowledge for becoming a licensed commercial driver, click here. All of the regulations and laws are set in place by the Federal Motor Carrier Safety Administration (FMCSA). In addition to the knowledge requirements, the FMCSA website also provides information on CDL testing, as well as a CDL manual that covers everything you need to know about your commercial motor vehicle.
If you join a CDL training program, they will go over this manual with you and explain what it all means, in detail. However, even if you do not go into training, there is an online version of the manual; click here to view the CDL manual.
Before you make the final decision to go through with CDL training and you make the payment, you must review the requirements and laws in your state. Even though the FMCSA provides most of the information you need to know, some US states have added regulations for testing and training.
Some states even have fewer requirements; it all depends on where you live. Remember that you must obtain a Commercial Driver's License in the state of your primary residence. You also must have a valid driver's license.
Utilize this complete CDL training cost guide to help you know what to look for in a CDL training program. It is a good idea to also look at the reviews of previous trainees and their careers afterward, this will tell you a lot about the program and how extensive they are regarding CDL training.