To become a certified driver of commercial vehicles like semi-trucks, hazardous material vehicles, and public transportation buses, you must first earn your Commercial Driver's License (CDL). To do so, you will need to study and pass the CDL tests required for the approval of a Commercial Driver's License. CDL testing includes a Skills & Knowledge Test, as well as a Commercial Motor Vehicle Driving Test.
It takes much preparation to be successful in getting your commercial license. It is not something you can complete with only half of your effort applied. That is why most people who are seeking a CDL take a CDL training course, which provides you with aid in the study process and the confidence you need to pass the examinations.
CDL training programs are not free; in fact, they cost thousands of dollars. Obviously, not everyone has that kind of money. So, if you are in a tough situation because you want to have a career as a licensed commercial driver, but you do not have the necessary funds, there is an alternative route you can take.
What I mean to say is that you do not have to pay for CDL training if you go through a company that is willing to pay for your CDL course. it doesn't have to cost you anything. No cost training is available and in fact, most shipping companies desire to send their employees to their preferred training program.
1. You are expected to work for the paying company after training.
If you want a transportation or shipping company, or your current employer, to pay for your CDL training, you should expect the assumption that you will work for that company after the training has concluded. The only reason why a business is willing to pay for training is because of the promise of a new employee.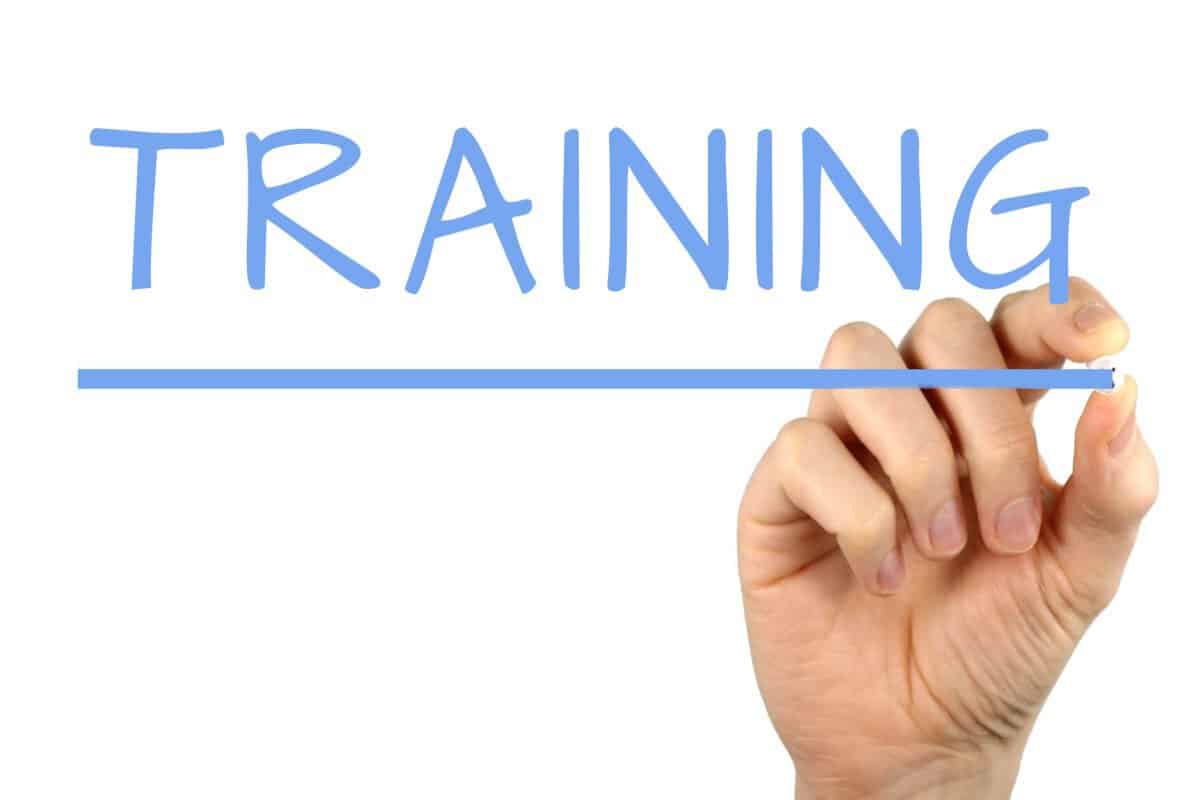 Otherwise, they have nothing to gain, which is how things work with businesses. You promise to be a reliable and loyal employee when the time comes, and in return, the company in question promises you training, employment, and a salary.
2. Companies that have a CDL training program are better.
In some circumstances, a company will pay for you to travel to a CDL training facility; others have a training program in-house at one of their facilities. Americas Driving Force is one of the companies I am referring to that has a certified training program.
3. You can learn about the equipment with which you will be working.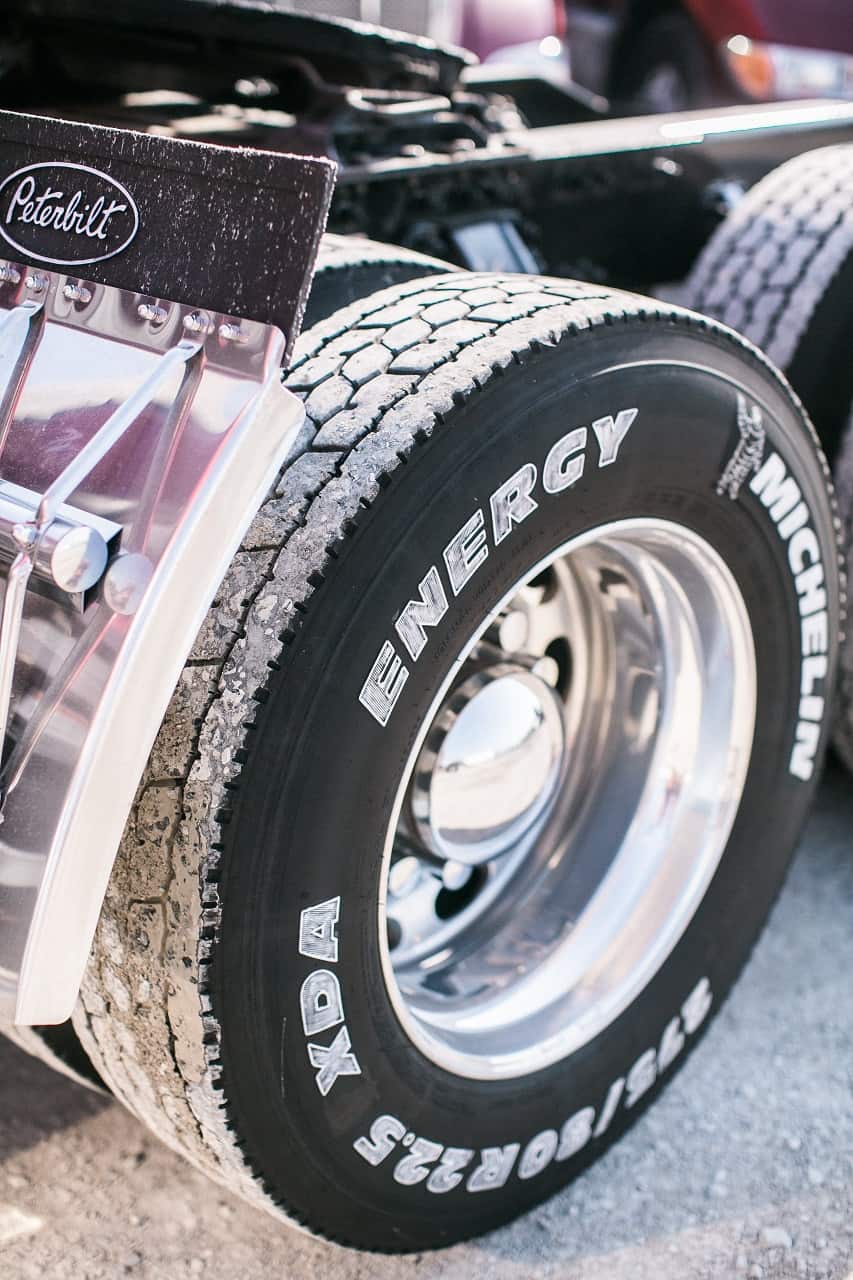 No matter how prepared you feel, you will never truly feel comfortable at your new job until you learn to use their equipment. This point goes along with fact #2 because companies that have an established training program, usually train their future employees on the same equipment used by their current employees. That way, you are more prepared when the time comes.
This is the first place to start your search.
Submit your information below to find employers and CDL training schools near you.
4. You do not pay for paid CDL training.
Do not let the phrase, "Paid CDL training," confuse you; your employer is the party paying for the CDL training course, not you! However, you must complete the training.
5. Paid CDL training allows you to get to work faster.
The biggest problem you will face with paying for your Commercial Driver's License is the time gap between the end of training and your first paycheck at your new job. With paid CDL training, there is only a minimal gap because you can start working right away with the company that paid for your training course. Most would consider this the most significant benefit of paid CDL training.
6. In some states, unemployment benefits can provide paid CDL training.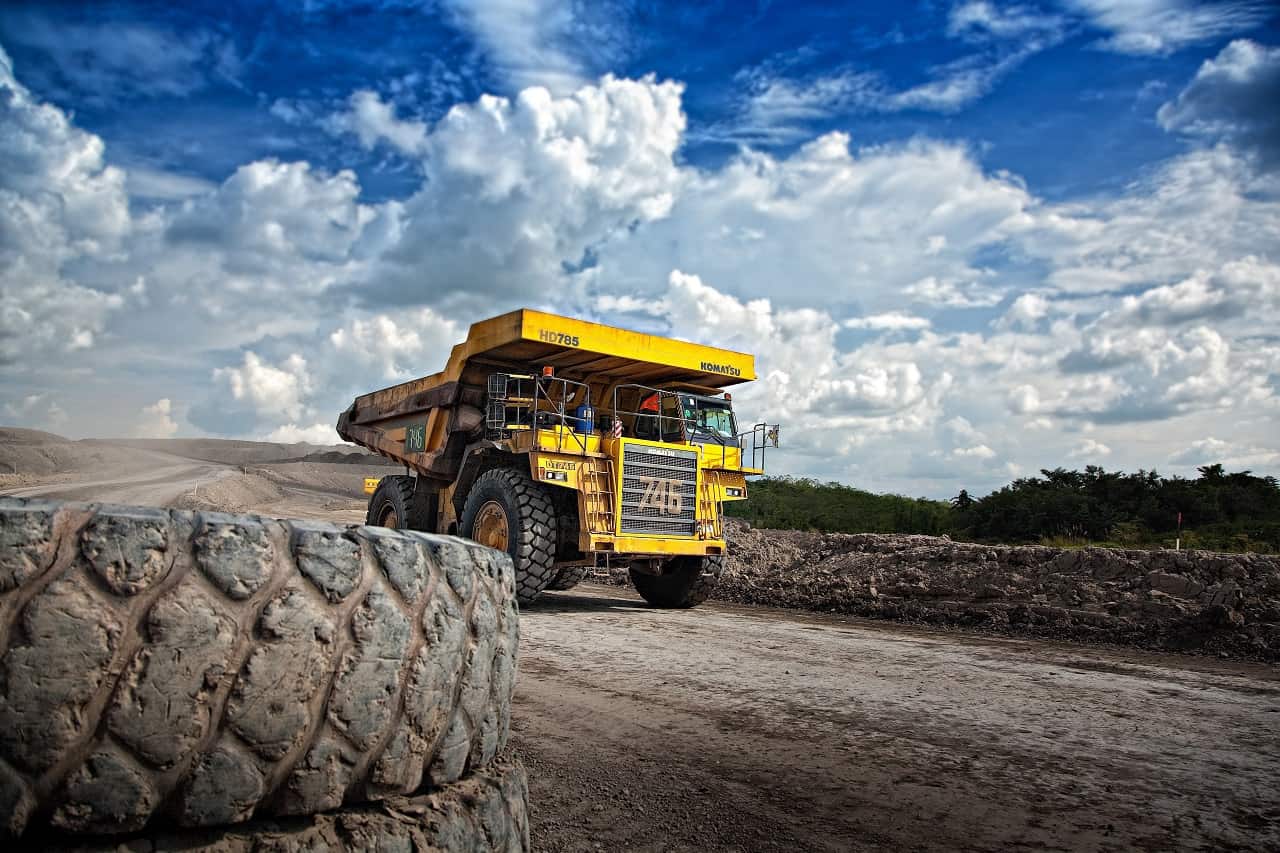 The District of Columbia (DC) is a prime example of somewhere you can use your unemployment benefits to pay for your training. Not many states allow this, but if you are in an eligible area, you may be qualified. Click here to see a document on the Training Opportunities for Unemployment in DC.
7. Licensing Fees are Usually Covered
At the end of your Commercial Driver's License training, you will take a CDL test to receive your license. Most state DMVs request a fee for the driving portion of the test, which you would usually have to pay yourself; but with paid CDL training, your new employer pays for the fees.
8. Earn wage during training.
A bonus of most paid CDL training programs is that your new employer pays you a wage or a bonus sum at the start of your training, on top of paying for your program expenses.
9. Most trucking companies pay for CDL training.
Thankfully, it is not hard to find a trucking, transportation, or shipping company to pay for your CDL training. You would think that most businesses do not want to fork out money in advance, relying only on the loyalty of a trainee, but most companies do. Trucking companies can afford to pay for their employees' training, especially since they will make money off their new associates.
10. Americas Driving Force can connect you with an employer.
America's Driving Force is a business that has a CDL training program. At the end of your training course, they connect you with an employer in the industry. Moreover, if you want paid CDL training, you can contact Americas Driving Force, and they will put you in touch with a company that will provide funding for your training, as well as employment afterward.
Find A Company That Suits You
Not all trucking and transportation companies are the same. Most offer paid CDL training and others offer no cost training, but some may have unique requirements or circumstances. Do your research to find the best company for you, one that will be a good fit as your employer. Remember that not all jobs offer to pay for lengthy training programs such as what you need for a Commercial Driver's License.