Today, we will be discussing the list of all Connecticut trucking companies. You may find our previous post on Delaware interesting as well.

J R Christoni Inc
Description: This is a company that has been in the trucking industry for more than 70 years. They are a specialized transport company believing that the driver and the package's safety is the most paramount while ensuring timely delivery of goods to clients. They are a proud member of the Building Trades Association and offer the following service:

C White & Son Inc.
Definition: This company is categorized under Trucking Liquid and Dry Bulk. Current estimates show that this company has an annual revenue of $10 to $20 million. They are a family-owned company that transports over 700,000,000 gallons of product and has been in the industry for more than 60 years. Services are:

Central Transport
Definition: Known for being the most reliable, quality service and efficient trucking company. Recently, they upgraded their facilities to cater to 45 states in the Us and Canada. They are among the few providers of the long-haul market, regional and international service and prides itself of having multiple certificates to prove their excellence services; CTPAT certified, FAST certified with a hazmat certificate and operate the following lanes: outbound Florida, northern California to southern California, west Texas/Arizona to southern California. Inclusive of services are:

Dalton Rigging & Transport Inc
Description: This is a company that has everything a customer may want; staff, experience, and equipment. They service across Canada and Mexico as well and have expanded their business to ensure clients' satisfaction and provide services such as:

Petruzzello Transport Inc.
Description: This trucking company operates in Connecticut, New Jersey, Massachusetts, Vermont, New York, Rhode Island, Long Island, Pennsylvania, New Hampshire and other states in the US. They deliver 24/7 and provides excellent service to all their customers. The services they offer are: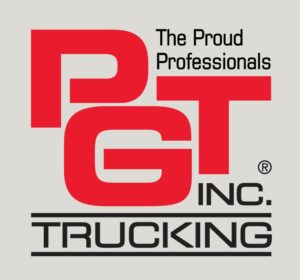 PGT Trucking Inc.,
Description: Founded in 1981, this trucking company specializes in metals and hauling of construction equipment. They are one of the safest and reliable transportation company in the industry and has the latest equipment for efficiency while offering high-quality service. Services include:
Palumbo Trucking
Description: This company transports concrete ingredients since 1991. It is a family-owned business that has reliable drivers with over 100+ equipment as of today. Recently, they added facilities to caters two railways and provide the following service: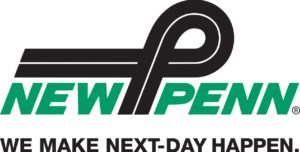 New Penn
Description: This company started in 1931, and was built on a tradition of giving. They operate the Northeastern United States, Quebec, Canada, and Puerto Rico. Currently, they have 715 tractors, 1530+ trailers and over 24 service centers for a 24/7 monitoring of deliveries,  offering same-day delivery and provides real-time updates and visibility on every service. Inclusive of what they offer are:

Cottrell Truck Lines
Description: A family-owned company that has been in the trucking industry for more than 30 years. They offer unique types of service to their customers, believing that their customer is part of the company's family and so deserve good treatment. Services that offer are:

Norwich Express
Description: This company is owned by Peter Moskowitz who has been in the industry for more than 20 years. They are known for showing outstanding customer service and operate in Connecticut, Rhode Island, New York, New Jersey, and Massachusett, offering same-day delivery, competitive pricing. Their staffs are very efficient and friendly. Services is as follows:

Rec Trucking
Description: This trucking company currently has 5 dump trucks that work 24/7. They pride themselves on expanding their business from 1 old dump truck as a start-up to numerous fleet of trucks. Their goal is always to provide the most excellent, reliable and cost-efficient service for all their customers. All of their drivers have passed the CDL licensure with flying colors. The certifications they include; CT DBE, CT WMBE my DAS, CT SBE by DAS and WMBE by the City of Hartford and offer services which include: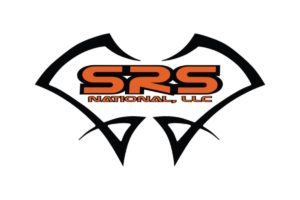 SRS National LLC
Description: Founded in March 2001, this company was started with just a truck, but with hard work and determination, they expanded.  The company currently works with 35 environmental firms, contractors and consultants with the ff services: