In this post, all Idaho trucking companies will be discussed including their URL, address and phone numbers.

Killpack Trucking Inc.
Description: This company started in 1979 and is into hauling potatoes. With determination, they purchased trucks and tractors to expand their hauling business and expanded to delivering potatoes all over the country. Currently, they provide services across Midwestern Region, Intermountain West and Northwest portion of the US, offering these services: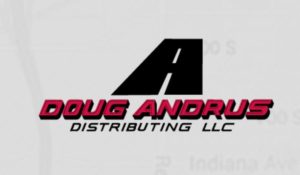 Doug Andrus Distributing
Description: This is a company that has only 6 trucks in 1937 and grew to 270 trucks and with over 500 trailers providing services throughout the United States and Western Canada while believing in the philosophy of hard work, making smart decisions, and surrounding oneself with quality people could bring success. They pride themselves of having the best staff and drivers. Their services include:
 
Super T Transport Inc.
Description: Super T Transport started with a refrigerating fleet for hauling potatoes just like any other trucking company. They expanded and currently have over 50 trucks and provides services in the Western US and offer the following services: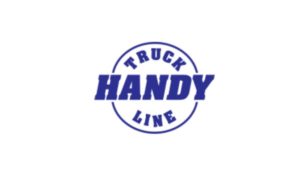 Handy Truck Line Inc.
Description: Founded in 1928, they provide services from dry to liquid food products in the Western US, while providing timely, safe, and excellent customer service. They ensure that all their shipping equipment are in good condition 24/7. Their current services include: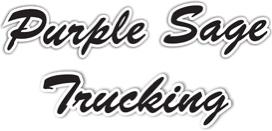 Purple Sage Trucking
Description: A family-owned trucking company that transports temperature-sensitive and general commodities under refrigeration across the country for over 23 years. Their temperature-controlled trucking services include: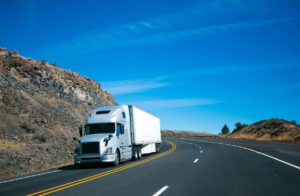 Torres and Sons Trucking
Description: From a single truck to over 30 trucks and drivers, this company has been in the trucking business for 14 years offering services across Southeast, Midwest, and Central US. Recently, they acquired a garage, capable of providing trailer repair and maintenance. Contact them for the following service: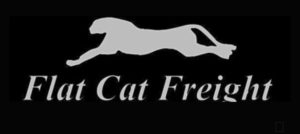 Flat Cat Freight Inc.,
Description: One of the competitive trucking companies in the US and has decades of experience. They have been in partnership with other trucking providers to ensure they provide efficient and cost-effective services to their customers. Here are their services:

Bennett Truck Transport
Description: Founded in 1974, after 45 years of service and numerous expansions, they provide the highest quality of trucking service while bearing in mind the safety and well being of their customers. Integrity and commitment are their watchwords. They offer the following  currently offer are: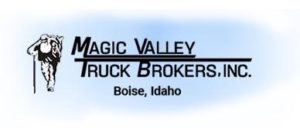 Magic Valley Truck Brokers Inc.,
Description: A company that started in 1955 and became the first truck brokers in Idaho. They are known as the friendliest truck brokers, Every load hauled is handled with the attention their customers deserve. Their services are as follows:

Gary Amoth Trucking
Description: This company was established for agricultural hauling purposes. They Expanded their business services and currently have over 100 trucks to accommodate any type of workload. Founded in 1983, they are known for quality and reliable service. Their services are as follows: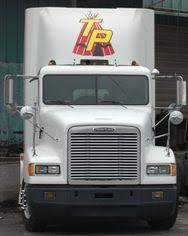 Rich Thompson Trucking Inc.,
Description: Rich Thompson started in the dairy business in 1970 and expanded to the hauling line of business. After a few years, they started hauling bulk farm produce from the market to market. This company's goal is to provide its customers with consistent, competitive, and quality service at cost-effective rates. Services include: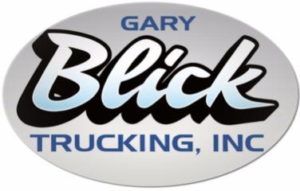 Gary Blick Trucking Inc.,
Description: This company focuses more on refrigerated services. They have temperature-controlled trucks and other equipment for different transportation services. Some of the services they offer are:
 
Cedar point Trucking
Description: This company was founded in 1980 and began with only a few trucks but expanded to over sixty truck serving the lower forty-eight states and Canada through  hard work, integrity and exceeding expectations and their services include: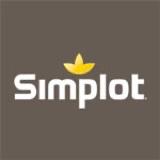 Simplot Transportation
Description: This company began in the late 1920s. At a young age, the founder, persevered to start his own business and currently, the company has grown to more than 11,000 employees and runs its operation around the globe, distributing products to more than 60 countries worldwide. This company focuses on agricultural business and some of their services are:
 
Peninsula Truck Lines, Inc.
Description: Their services began in 1951, when Henry Vander Pol and Richard Smith purchased the franchising authority of Tooker Motor Freight and started operating under temporary authority as Peninsula Truck Lines which service between Seattle and Port Angeles, Washington. After a few years of expansion, they acquired the truckload from their parents. Services are as follows: