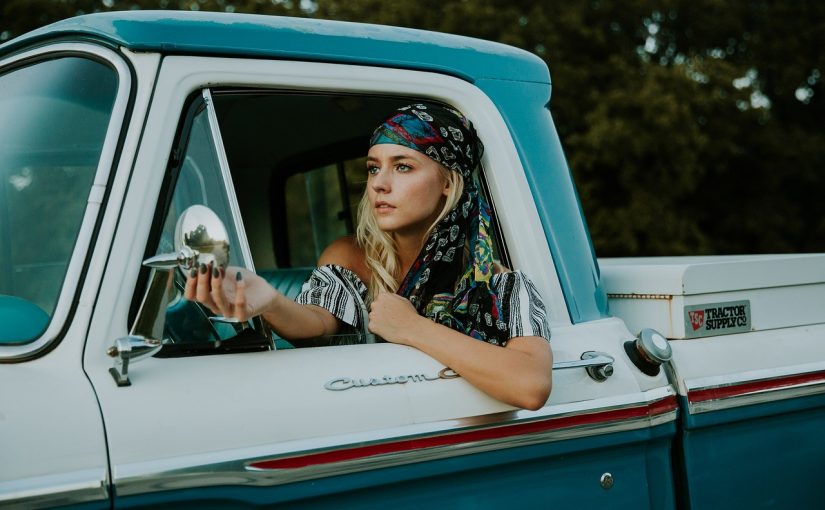 Sometimes you might find yourself losing motivation. You might be complaining about your schedule or even your salary.  
When your appointments are set, maybe you'll find yourself complaining about traffic. But, when it's set for midnight, you might complain about a lack of parking. When you are assigned with long loads, you might complain of insufficient time to deliver, but when it's short loads, you might complain of inadequate money. In short, there is no way to satisfy you. 
The sad thing about this is that you are a "run hard, get it done" 2500 mile a week driver for several months. You manage your time well and understands the urgency of getting to customers on time. 
However, as time passes by, you are constantly leaving for your loads, to the point of losing it. It could be you are just being lazy, or if you fake yourself being a hard worker and now your true colors are showing.
For example, you got a 1000 mile load and was given two full drive shifts to do it. This should have been easy to do. However, you made excuses and said that you didn't get the load at 15:00, so you wouldn't be leaving as you don't want to sit in work traffic.
At this point, you had already been sitting for over 24 hours because you kept complaining and rejecting loads. More than 15 hours later, you bragged how you could run the load in early and drop it. The problem here is that it was your fault for not allowing enough time to get in early. Then throughout the trip, you would just say that it's either you violated for getting in or just get another driver to meet him.
You would point other people to getting the load in on time when it's actually your job. It's so wrong that you expect your motivation to come from the dispatch. 
The thing here is if you have a great work ethic, you would get things done independently. You will continually sustain greatness. Blaming others will not get you anywhere and poor performance will only hurt your career.
The Importance Of Setting Goals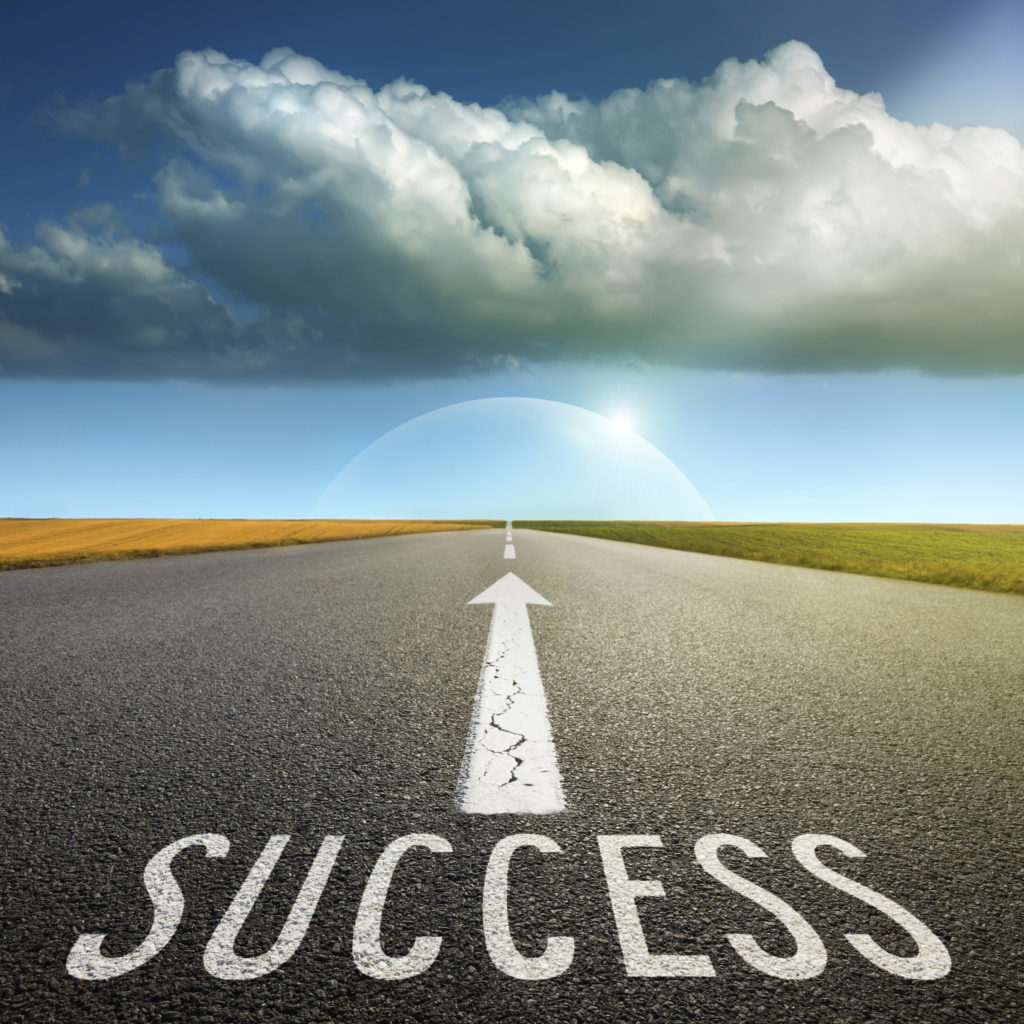 The length of training varies greatly from company to company. You need to motivate yourself throughout training by reminding yourself to set certain monetary goals. 
Think that training was your chance to make money and go by yourself.
To help you conquer your newbie frustration over all of your mistakes, think about why you wanted to work in the first place. Let's assume you have debts to pay. Seeing the amount will encourage you to continue on your trucking journey.
Start to put 20% of your income to pay your debts. That way, your financial burden is lifted which will alleviate your daily pressures. 
When your debts were under control, your motivation changed. For example, the reason you want to make your Fleet Manager happy is for you to work alone. You don't want somebody to dictate your every move.
By showing the Fleet Manager on how you solve problems and concentrate on priority issues, you are able to gain his trust and stay way under his radar.
This is the first place to start your search.
Submit your information below to find employers and CDL training schools near you.
What Motivates You?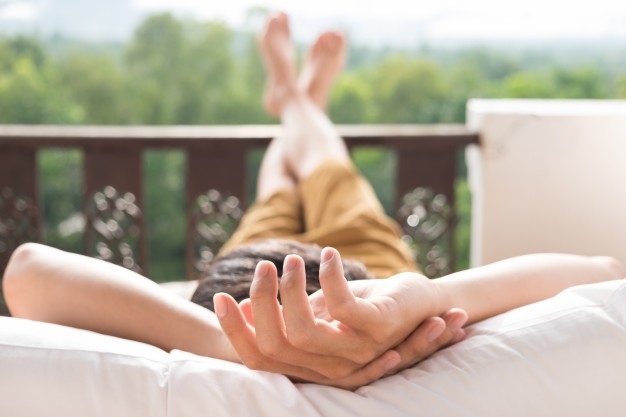 Let's say you're the driver who picks up your loads quickly as you park close to the receiver. Every night, you run out your 11-hour drive clock just to get there faster. Your motivation for doing this is to have a day off. 
You could be the one who maps out the trip and allows time for yourself to check out casinos, museums, and hiking trails. You can also be obsessed with visiting restaurants across the country and plan your trips to allow time on the end for dinner. Then, you could also run as hard as possible to make time fly by until you get home to see your wife.
As you can see, with this type of motivation, you can get it done.
The point is to set goals for yourself. Figure out ways to enjoy your time on the road, while making money and earning the respect of dispatch. This is still a job out here, so have your fun, but do your job.
Burnout is Possible, Even for a Great Driver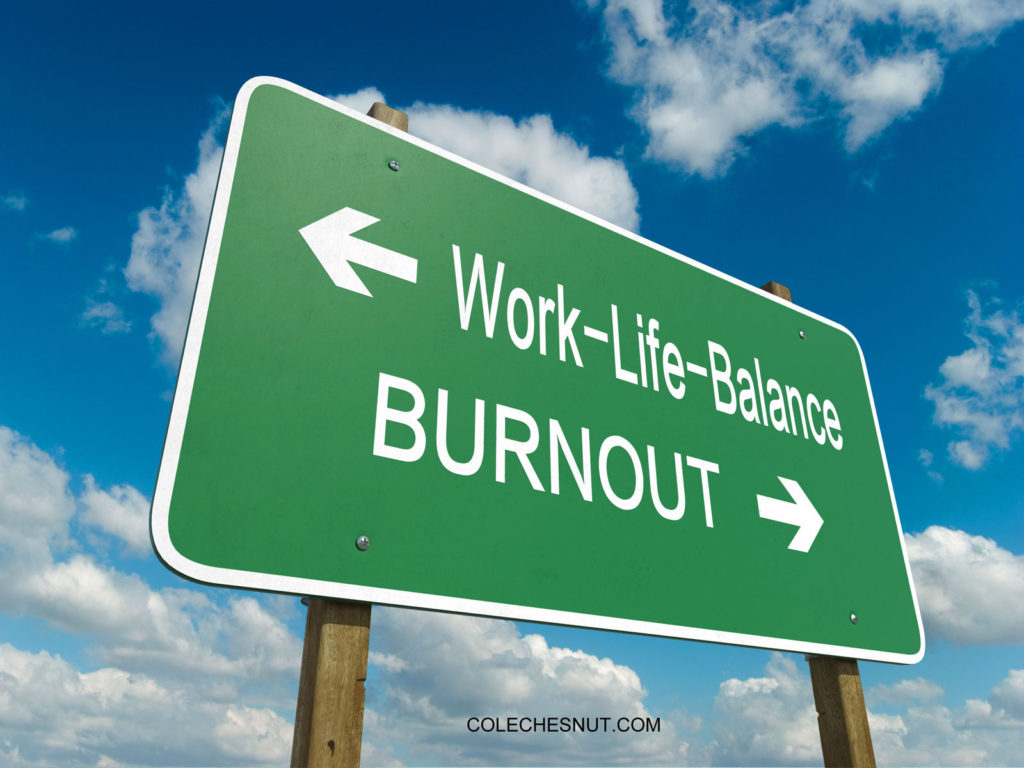 It's easy for new drivers to quit. Making many wrong turns, not being able to back into a parking space, and dealing with common trucking issues such as blown tires can wear on you mentally.
It can make you feel like a failure or it can seem like a pile of negative issues without end in sight. Missing home and feeling like life is passing you by can make you lose sight of your goals, so be sure to cure your burnout.
Every once in awhile, try to have a nice break from the hustle and bustle trucking requires. Try visiting a park or shopping mall to have a nice change of pace and helps you feel "normal".
Upon returning to the road, remind yourself why trucking is better than your previous job or why this is a good career to start. The better driver you become, the more you can determine how dispatch runs you.
It's very hard for owner-operators to understand, but you're practically your own boss without all the responsibility and command. In the end, almost everything a driver does is his responsibility. This includes finding the daily motivation to keep going. 
Whether you came into trucking to catch up on past due bills or get away from a dead-end job, you need to keep yourself in a certain mindset. 
Trucking is one of the most fulfilling yet loneliest jobs in the world because no one else is responsible for you, and no one is there to motivate you. So be good to yourself!
This is the first place to start your search.
Submit your information below to find employers and CDL training schools near you.