The Big List Of All Indiana trucking companies will be discussed in this post. kindly check out our previous post on Utah trucking companies here.

Daum R Douglas Trucking
Description: One of the Indiana trucking companies and was founded in 1930. They have been transporting different types of services for almost four generations around the US and Canada and has the most high-tech satellite tracking equipment to cover from point-to-point access. Reliability is what makes them separate from other logistics companies. Their services include:

Venture Logistics Inc
Description: A privately owned trucking company that started in 1993 and have been one of the premier trucking companies in the Midwest, Northeast, and Southeast, with over 10 yrs of expertise from their dispatchers exceeding their customer's expectations with services such as: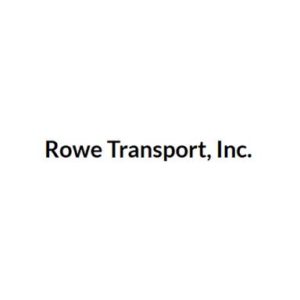 Rowe Transport Inc
Description: This company was licensed by the Interstate Commerce Commission, and started in 1982. They are Indiana state-certified, Woman-owner Business Enterprise (WBE) and they offer services across the US, Alaska, and Canada. Services are as follows:

Superior Carriers Inc
Description: Superior Carriers is the leading transloading services for food grade and chemical products since 1940. They are the Heil Safety Performance Award winner, which is the highest honor for safe operation in the trucking industry covering 40 states in the US, Mexico, and Canada. Some of their services are: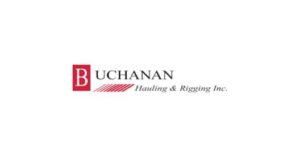 Buchanan Hauling
Description: The owner of the company, Gerry Buchanan has been in the trucking industry for more than 24 years before he started Buchanan Hauling in 1996. With the plans to expand his business, it is now a full-service logistics company handling all types of freights in the US, Canada and Mexico 24/7 and their services include:
Metzger Trucking
Description: The company that started in the 1940s with just one straight truck for transportation market delivery. After a couple of years of success, He then purchased more trucks and equipment, including a building to start his enterprise. Currently, he has 45 employees and a hundred fleets offering the following services: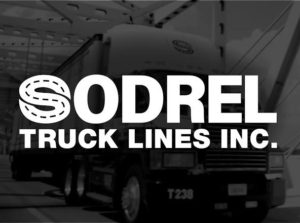 Sodrel Truck Lines
Description: A 4th generation family-owned trucking company that services the Midwestern States. They offer a variety of services and has expanded to provide excellent quality of services. Their services include:

Landstar Inway Inc
Description: One of the safest transportation companies in North America and provides more than 25,000 businesses worldwide. They have all modes of domestic and global transportation and pride themselves in having a 99% claim-free cargo delivery to satisfy their customer's needs. Some of their services are: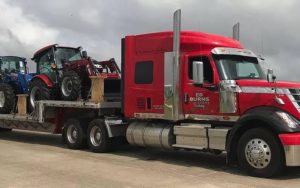 Trans-United Inc.
Description: They are strategically located near the port of Indiana covering 48 states in the US. Founded in 1964, they are dedicated to providing an excellent type of service to make sure that all of their customers are satisfied with their promise of safety and reliability. Trans-United Inc. won the Specialized Crane and Rigging Association Award for more than nearly a decade and each year they are among the top 50 specialized carriers in North America. Services include: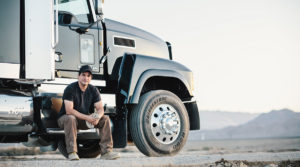 Ed Burns and Sons Trucking
Description: Founded in 1945, they have hauled all types of products and materials over the years and provides high-quality service to their customers making sure that they will keep on coming back because of their full commitment. Inclusive of their services are:
 
Frailey and Schilling  Inc.
Description: Since their inception in 1955, they have been into hauling of farming equipment and expanded its business from  25 tractors to 500 tractors.  With operation all over the Eastern half of the US,  they employe best staffs and technologies bring value and reliability to their numerous customer and their services are: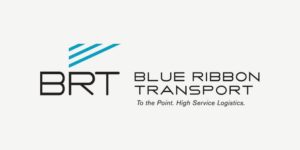 Blue Ribbon Transportation
Description: Blue Ribbon Transportation is part of the SpartanNash family of companies which is the 6th largest food distributor in the US. They make sure that their service exceeds their customer's expectations by providing high-quality service logistics. Some of the services they offer are:

Knight Transportation
Description: Knight Transportation is a publicly-traded American truckload motor shipping carrier, offering truck driving jobs and served throughout the US. They currently have 30 service centers nationwide and services include: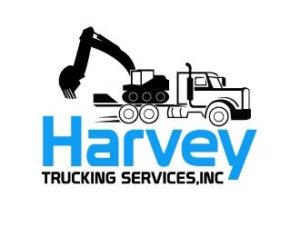 Harvey Trucking Services, Inc
Description: A family-owned trucking company since 1993, and has the most reliable ways to find a solution to every customer's needs and ensures that all shipment arrives at their destinations promptly. They cover services in the US and Canada with the following services:

Hogan Transport
Description: The largest and the fastest-growing transportation service provider in the US, which was founded in 1918. They focus on providing the highest quality of experience possible for their customers and their strategic partners. Their services are as follows:
This is the first place to start your search.
Submit your information below to find employers and CDL training schools near you.