The big list of all West Virginia trucking will be discussed in this post. Read our previous post on the list of all Arizona trucking companies here.

Ergon West Virginia, Inc.
Description: Founded in 1954, they mainly focus on crude oil transport and propane distribution and continue to expand their services to getting storage facilities in Ohio and also in Texas. This company caters to 48 states in the US and Canada. Their other services include: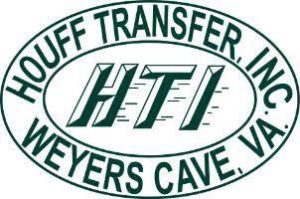 Houff Transfer Inc
Description: This is a family-owned company that has been in the industry since 1937. They are dedicated to providing a superior experience to their customers for van truckload and freight distribution and currently transport over 42,000  loads for the past few years. Inclusive of what the offer is as follows: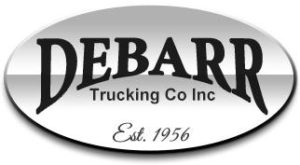 DeBarr Trucking Co. Inc 
Description: A company that started with two brothers in 1956 as a local business specializing in dump truck services. They ensure the quality of services by being punctual and reliable while offering affordable services to all their consumers. They cover the mid-Ohio valley area and offer the following: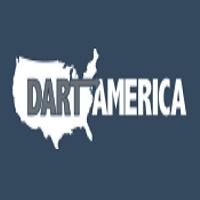 Dart Trucking Co.
Description: A trucking company that has been in service for more than 50 years, offering dedicated service carrier. Its mission is to provide the best service with lower costs to sustain long term partnerships with its clients. Their drivers are highly skilled and trained to deliver proper efficient service. Their services are as follows: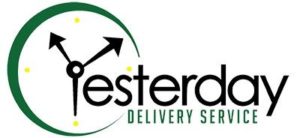 Yesterday Delivery Services Inc.
Description: Yesterday Delivery Services was built in 1994 and specialize in coal and manufacturing industries. They expanded and added more service to cater to more customers, making sure to meet their criteria which are person to person, real-time and problem-solving transportation company,  believing that having quality employees means having a quality of service as well. Services they offer are:

Levinge Freight Lines
Description: A trucking transportation company that has been in the industry for more than 45 years, providing quality care and reliable service at an affordable price. This company specializes in oil and gas industry and can customize their service on a case to case basis. They are also willing to expand their services depending on the demand. Their services include: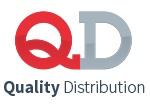 Quality Distribution Inc.
Description: The largest bulk transportation company in North America for more than 100 years., engaging themselves with the highest professional and ethical standards that would benefit the customers. They currently have 125 offices across North America and works with companies that are in the Fortune 500 corporations and offer the following services:

Locomote Express
Description: This company has over 70 years of experience in the transportation industry, and are dedicated to serving customers in West Virginia, Eastern Kentucky and Southern Ohio. Currently, they have three service centers to serve the clients efficiently and offer these services:

Summit Transport & Environ
Description: With the increasing demand for the energy industry, Summit transport started its share of the business in 2006. They provide waste management and transportation services to clients on time with a competitive budget. Currently, they operate in West Virginia, Eastern Ohio and Southwestern Pennsylvania. Services include:

Dana Transport Inc.
Description: A company that caters to liquid bulk service for more than 35 years. They offer I-land transportation, maintaining the dedicated fleet of equipment to handle specialized products and are currently one of the industry's largest and most modern fleets of over-the-road liquid bulk tank trailers.
Inclusive of their services are

Quality Supplier
Description: Founded in 1970, in Keyser, a small town in West Virginia. They started with a couple of trucks but with motivation and hard work, they expanded to over 40 trucks for service. They specialize in freight hauling and offer services such as: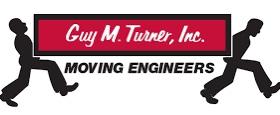 Guy M Turner Inc.,
Description: 1n 1985, this company started with only four cranes, two trucks, and five rigging crews.  Thirty years later, they expanded and are one of the biggest and most recognized transportation companies in the US, making sure they offer high-quality service, well-serviced machines, and the most trusted manufacturer and offer the following: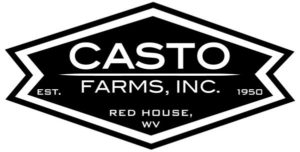 Casto Farm Trucking & Store
Description: This company started as a farm supplier, then expanded with other businesses. Currently, they haul across 48 states providing the most challenging shipping needs. Their dedicated run-services reduces the overall transportation costs and ensure drivers and equipment are available to keep their customer service levels high. Their service includes: