This post highlights the list of Trucking Companies in Illinois. Consider reading our previous post on Virginia trucking companies here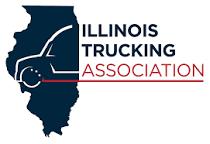 Illinois Trucking Association
Description: This is one of the major Trucking Companies in Illinois. An affiliate of the American Trucking Corporation, the company has been in the industry for more than 89 years with multiple partnerships even with truck driving schools to provide excellent quality of services. They offer motor carrier services all across the 48 states. They also offer training for and education opportunities.
Location: 932 S. Spring Street Springfield, IL 62704
Phone Number: 217-789-6017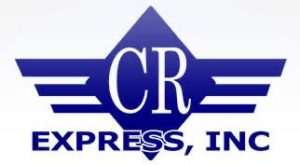 CR Express Incorporated
Description: a company located in the city proper, offering a wide range of first-class and exemplary service with state of the art equipment to accommodate every customer's needs. They offer full pick- up and delivery service across the Chicago land area with the same day service. Another type of service they offer is Airport pick-up and delivery. The company also owns a 109,000 square feet warehouse for palletized, non-palletized long or short term rentals.
Location: 2300 Arthur Ave, Elk Grove Village, IL 60007, United States
Phone Number: 847-354-7979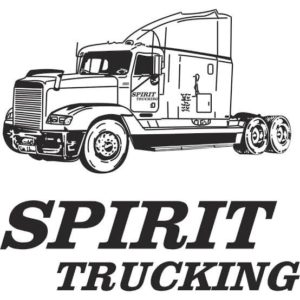 Spirit Trucking Company
Description: They have a 3A1 rating from Dunn and Bradstreet and has been in the business since 1979, Spirit Trucking offers same-day delivery for TL, LTL, container movements, long hauls and emergency runs all across 48 states with security and surveillance covering all shifts throughout the day. They currently have a total of 111 operational equipment to cater to all types of services.
Location: 5400 W 47th St, Chicago, IL 60638, United States
Phone Number: 708-496-8888

Meiborg Brothers Trucking
Description: The largest regional logistics and transportation provider in Illinois, and covers 48 states including Canada and Mexico. They offer services for dry van, flatbed, high cube, truckload, LTL and even temperature-controlled truck. It provides safety and convenience for both drivers and customers.
Location: 3814 11th St suite b, Rockford, IL 61109
Phone Number: 815-398-1111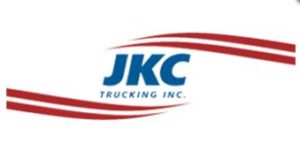 JKC Trucking
Description: A company that caters more on fresh produce, with climate-controlled and dry freight with dedicated LTL. Included in the 500 Fortune top companies, and has been in working for more than 30 years providing Long and short-haul services and priority mail services with over 600 trucks for delivery.
Location: 5450 S Center Ave, Summit, IL 60501
Phone Number: 708-496-3901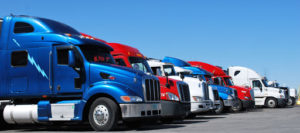 BDJ Trucking Co. Inc.
Description: A line haul coverage privately owned company with 50 years of transportation experience. They offer services for warehouse space, loading docs, parking lot for trucks and a full-service shop at the same location. They have the most streamlined operation that can work round the clock to offer a high quality of service.
Location: 1425 Payne Rd, Schaumburg, IL 60173
Phone Number: 224-592-5010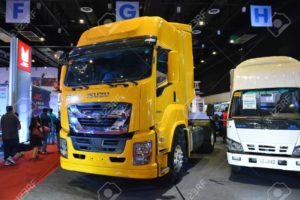 J M Vaccaro Trucking Inc.
Description: They have been visible for more than 30 years, providing conex storage container moves with certified TWI drivers. They are also HAZMAT certified that operates 24 hours, 7 days a week across 48 states in the US. Their services include
Side Loaders
Self Loading and Unloading Hydraulic Trailers
Flatbed and Dry Deck Trailers
Roll Back Trucks 
Location: 10554 S Muskegon Ave, Chicago, IL 60617
 Phone Number: 773-734-9305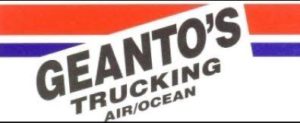 Geanto's Trucking
Description: A company that focuses on safety and efficiency, they make sure that their delivery gets 100% on time. Their services include:
Air Freight
Intermodal Trucking
Warehousing
Location: 630 Supreme Dr, Bensenville, IL 60106
Phone Number: 630-595-5320
This is the first place to start your search.
Submit your information below to find employers and CDL training schools near you.

Beelman Truck Company
Description: Beelman is one of the oldest trucking companies that has been on service since 1906, making them the most reliable bulk transportation service in the US and Canada. They currently have 700 units with professionally certified drivers. Their services include:
All types of trucking
River Terminals
Trap Rock and Granite Quarries
Location: 1 Racehorse Dr, East St Louis, IL 62205
 Phone Number: 618-646-5300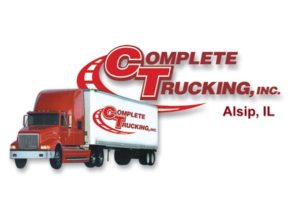 Complete Trucking Inc.
Description: A family-owned trucking company, that provides services to not just huge companies but also small-time businesses in need of delivery services. They have been in the industry more for than 35 years. Currently, they have a total of 205 trailers with GPS tracking and refrigerated units. Their services include:
Local Truckload
Freight
Refrigerated Truckload
Hotshot
Expedited Service
Location: 4206 W Shirley Ln, Alsip, IL 60803
Phone Number: 708-293-8340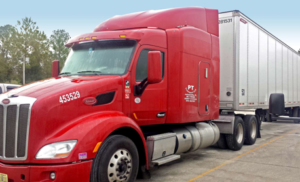 Thrift Trucking  
Description: A 25 yr company that has state-of-the-art technology to enable customer satisfaction experience. They currently have 9 equipment that offers daytime and night time delivery that operates in three different locations. Their services include:
Full Truckload
Re-palletization and Shrink Wrapping
Trailer storage
Liftgate Deliveries
Complete Security Systems
Location: 4425 Enterprise Dr, Bartonville, IL 61607
 Phone Number: 309-697-8200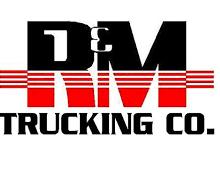 R & M Trucking
Description:  A family-owned based company that started in 1976, its services are more focused on the Air and Ocean freight industry. They cater to a carrier or Daily Direct Local Cartage Service for T/L and LTL shipments. They currently have 250 trucks with certified and professional drivers. Their services include:
Air Freight
LCL Ocean
Local Cartage
Rail Services
Airport Transfers
Container Freight Station
Location: 3720 River Rd #100, Franklin Park, IL 6013
Phone Number: 847-616-1080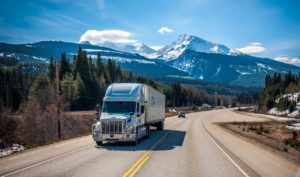 Wingline Trucking Inc.
Description: An independent company that services across 48 states in the US. Started the business in 1979, they act like a freight broker that does not represent a specific trucking company. The companies they represent are the following:
Ace Doran Hauling
Admiral Merchant Motor Freight
Bennett Motors
Cardinal Transport
K & C Transport
Lumber Transport
Universal Trucking
Location: 4028 Henkhaus Lane, Bethalto, IL
 Phone Number:  618-471-9500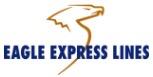 Eagle Express Lines, Inc.
Description:  A contract carrier for US Postal Service. Most of the trucks that they use are state-of-the-art Volvo trucks that deliver across the United States.
Location: 600 W 172nd St, South Holland, IL 60473
 Phone Number: 708-333-8400

Nussbaum Transportation
Description: A company that has a 440 truck fleet that serves all 48 states since 1945.  They have been very consistent in getting numerous awards, currently, they won 2020 Best Fleet to Drive for Truckload Carriers Association. In April 2018, they created a plan called ESOP (Employee Stock Ownership Plan). It is a retirement plan that gives a financial stake in the company.
Location: 19336 N 1425 East Rd, Hudson, IL 61748
 Phone Number: 800-322-7305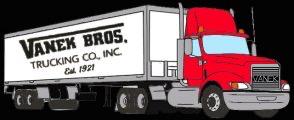 Vanek Brothers Trucking
Description: The company that is considered the oldest trucking company in Chicago family-owned company in Chicago which started in 1921. Their services include
Refrigerated Trailers
Flatbed
Stretch Trailers
Drop Deck
Staging Yard
Low Boys
Dimp Trucks:
Location: 3920 S Loomis St, Chicago, IL 6060 
Phone Number: 773-254-5099