In order to drive a commercial truck legally, a truck driver requires insurance. The problem is, that discovering insurance coverage can be difficult. There are several businesses that use industrial truck insurance coverage which we will list for you below.
First, do you even need insurance? That depends on whether the company you drive for has fleet insurance or not. Commercial truck insurance coverage is protection that secures trucking services, businesses that utilize trucks, or independent truck motorists. This guide will cover all of the info business owners and contractors must understand when purchasing business truck insurance coverage. More particularly, this guide will evaluate how commercial truck insurance coverage works, how much it costs, various coverage options, requirements for companies, how to get a truck insurance quote, and the leading insurance coverage suppliers.
What Are The Top 10 Best Commercial Truck Insurance Companies In The US?
Commercial truck insurance is important and it's best to go with a company that has your best interests in mind. This includes understanding what the ins and outs are of their policies.
If you are looking for a good fit for your business, it's time to get started with one of the best commercial truck insurance companies in the US.
Here is a breakdown of your options.
1. Progressive Commercial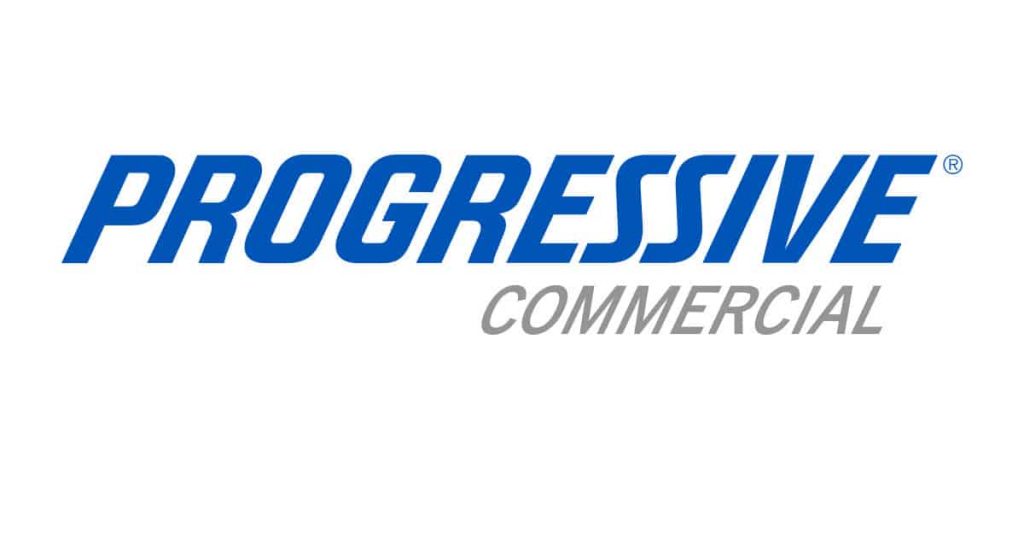 Address: 6300 Wilson Mills Road Mayfield Village, Ohio 44143
Phone: 1-888-806-9598
Website URL: www.progressivecommercial.com
Progressive Commercial is one of the leading commercial truck insurance companies in the nation. It offers a selection of finely crafted insurance policies ensuring truck companies are fully insured before moving forward with their routes.
They offer rental reimbursements, and competitive rates, and can assist with state or federal filings. This goes a long way for those who want to simplify the process as much as possible.
If the goal is to go with a competitive option that will tailor the solution to your needs, it's best to start here with Progressive Commercial.
2. State Farm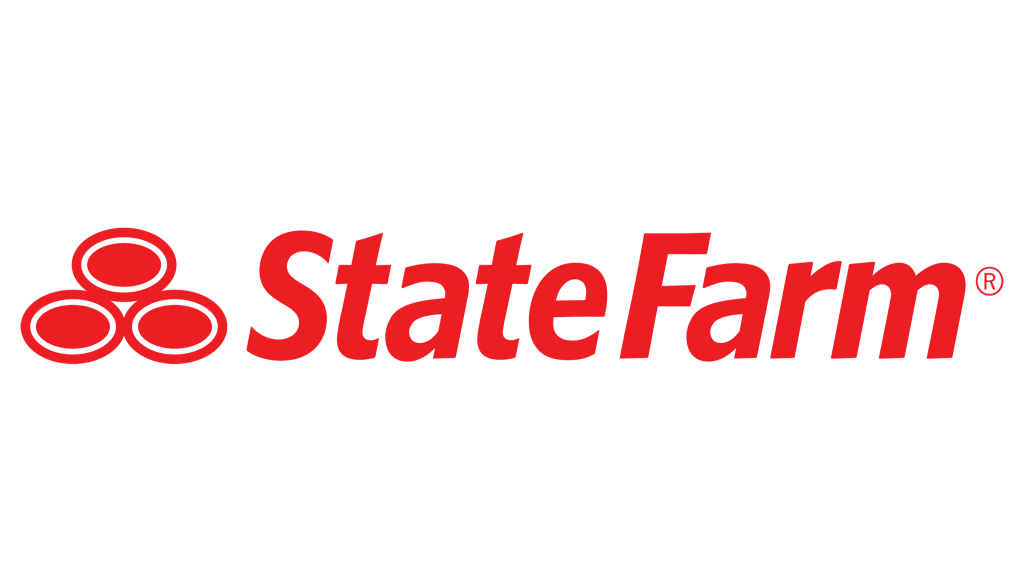 Address: State Farm Insurance, One State Farm Plaza, Bloomington, IL 61710
Phone: 800-STATE-FARM (800-782-8332)
Website URL: www.statefarm.com
This is an insurance company that is renowned for working in a variety of sectors including trucking. Commercial trucking companies will often lean on State Farm due to its tailored insurance features. This makes it easier to find what you are on the lookout for.
The insurance features include bodily injury, liability, and other important features. This level of protection is good for those who want to keep things as simple as possible.
3. CoverWallet

Address: 1410 Broadway, 8th Floor, New York, NY 10018
Phone: (646) 844-9933
Website URL: www.coverwallet.com
With plans that start at $39, it is easy to get hooked on the idea of using CoverWallet for insurance protection. It is a world-class insurance company that has become a go-to option for thousands of clients around the nation.
CoverWallet helps customize each aspect of the insurance setup and ensures things work out as you want them to. This is ideal when putting in a claim and feeling protected at all costs.
4. EIB Direct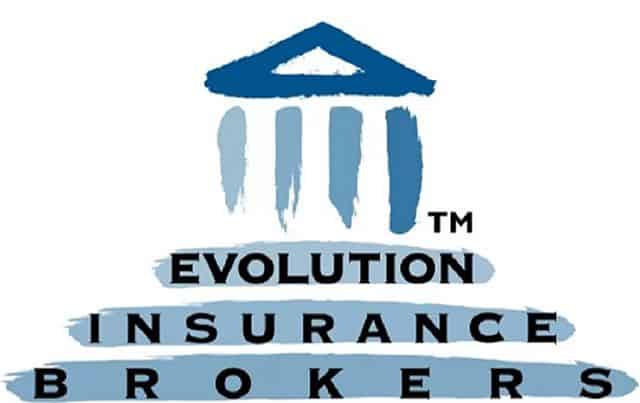 Address: 8722 S. Harrison Street, Sandy, Utah 84070
Phone: 877.678.7342
Website URL: www.eibdirect.com
One of the more important elements people note with EIB Direct is its excess coverage. This is important when protecting the cargo and making sure everything is in good shape when it comes to completing routes throughout the year.
EIB Direct pays attention to this requirement from clients and puts in the effort to optimize each element of the trucking process.
This goes a long way when it comes to simplifying the process and getting it right.
5. OOIDA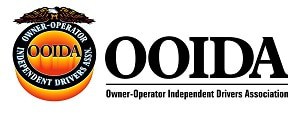 Address: 1 NW OOIDA Dr., Grain Valley, MO 64029
Phone: (816) 229-5791
Website URL: www.ooida.com
The one thing OOIDA is known for doing better than everyone else comes in the form of advocacy. This is due to the commitment this company has when it comes to managing a client's requirements and understanding how their situation is going to play out throughout the year.
OOIDA will always offer a wide array of insurance features that are tailored to match your needs. This goes a long way when it comes to advocating for your rights while also providing great coverage along the way.
6. Sentry

Address: 1800 North Point Drive, Stevens Point, WI 54481
Phone: 800-473-6879
Website URL: www.sentry.com
Single trucks will require insurance protection and it's important to find a company that does well with this type of coverage. While most insurance providers will lean towards working with fleets, Sentry is ideal for those with a single truck.
They offer competitive insurance features and premiums that will allow you to find a good deal instantly. This is essential when it comes to optimizing how much you are paying and the protection you receive.
7. The Hartford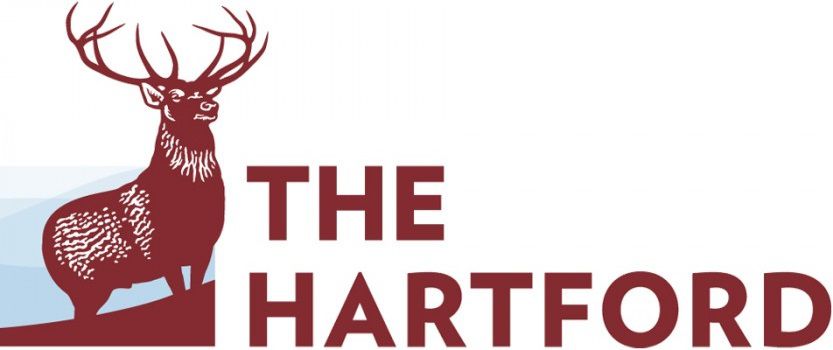 Address: 690 Asylum Avenue, Hartford, CT 06155
Phone: 888-413-8970
Website URL: www.thehartford.com
When it comes to protection for fleets, The Hartford is a good bet. They specialize in this type of insurance protection and provide exceptional coverage options based on fleets.
This includes the use of risk management technology that is built into the program. It becomes a lot easier to optimize how you go about managing something like this and producing the results that you want.
8. Hiscox Insurance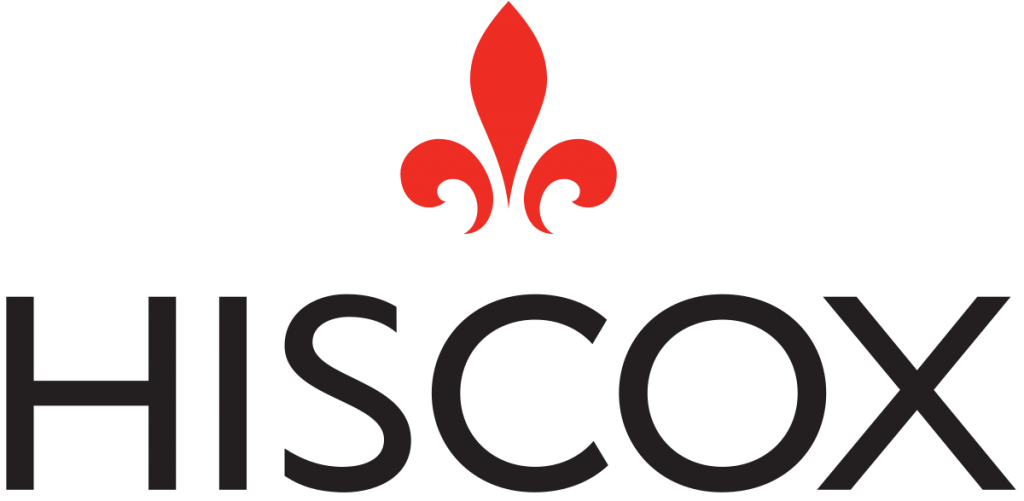 Address: 5 Concourse Parkway, Suite 2150, Atlanta, GA 30328
Phone: 866 283 7545
Website URL: www.hiscox.com
Hiscox Insurance is one of those premium options that are ideal for constant protection. Whether it is handling bodily injury, general liabilities, or cargo, it will continue to deliver the type of insurance that protects your fleet moving forward.
This is why Hiscox Insurance is one of the best at what it does. It is resilient, professional, and perfect for those who want high-grade results.
9. Three By Berkshire Hathaway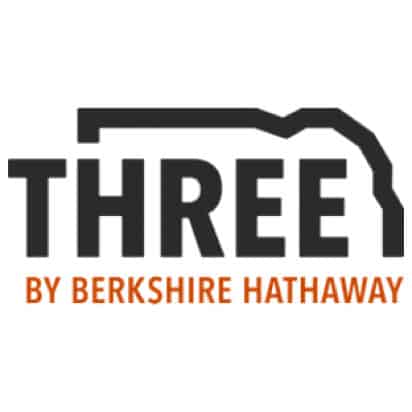 Address: 1314 Douglas St STE 1400, Omaha, NE 68102-1944
Phone: 1-800-507-4495
Website URL: www.threeinsurance.com
The three-page contract is where the name comes from. It's simple, comprehensive, and right in line with what you want as a client. You won't want something difficult to understand and that is not what this insurance company is all about.
They offer a comprehensive selection of features and it is all easy to go through.
The policies are tailored to your needs and everything is explained beforehand. This allows you to go with a cookie-cutter set of features.
10. Liberty Mutual Insurance

Address: 175 Berkeley Street Boston, Massachusetts 02116
Phone: 1-800-295-2820
Website URL: www.libertymutual.com
Noted as an international company that is one of the biggest options on the open market, Liberty Mutual Insurance does things with a purpose. They offer a cutting-edge approach to insurance including photo uploads for accidents.
This is a great option with a long list of viable insurance features. You are going to get a solution that works.
Final Thoughts
These are the best commercial truck insurance companies in the US and the value you are going to get from them. If you want the right fit, you will want to start with one of these options right away.