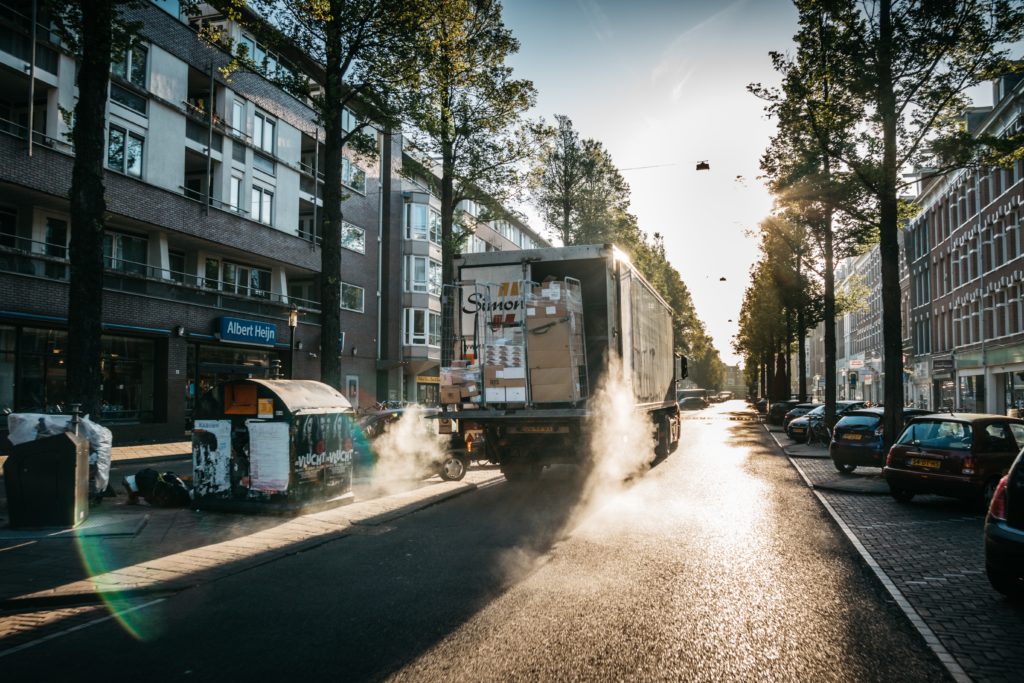 We believe in providing the best resources for truck drivers nation-wide. For the last 22 years, our name is recognized as a leading CDL training resource for Class A, B and C drivers.
Not only are truck drivers the foundation of our company, they are the lifeblood of our economy.
If you are looking to get a career in the booming trucking industry or require drivers and logistics, we can help.